Trees
Here, in the 'Trees' Collection 'you' may experience the mood of singularity...almost verging on loneliness ... remote, but not.
I will agree these trees seem alone ... but they are not lonely.
They represent a long life, lives that have witnessed many things ... and standing or fallen, they are aged narratives of another time, before ours, but also sharing ours.
You and I are fortunate. Enjoy the experience and sharing.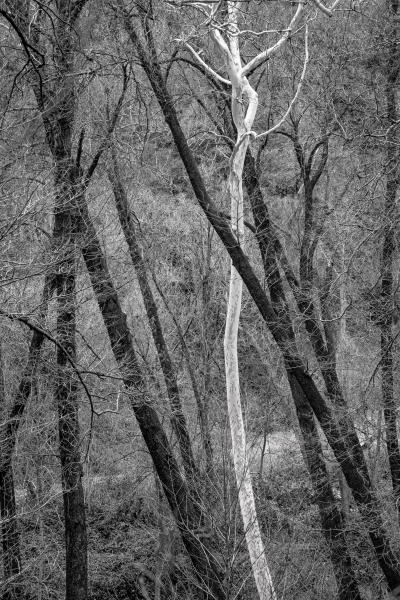 The Ghost Tree of Junipine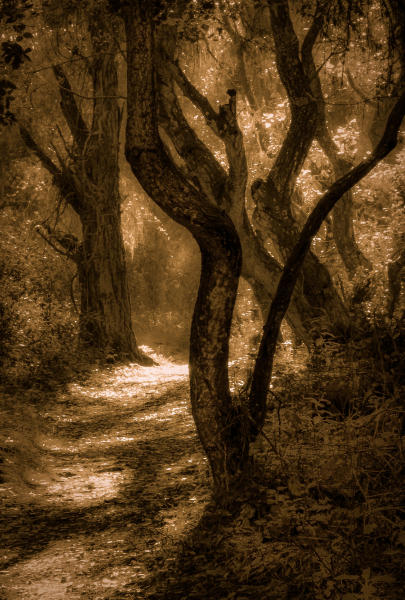 The Golden Path

Carmel Fog Blues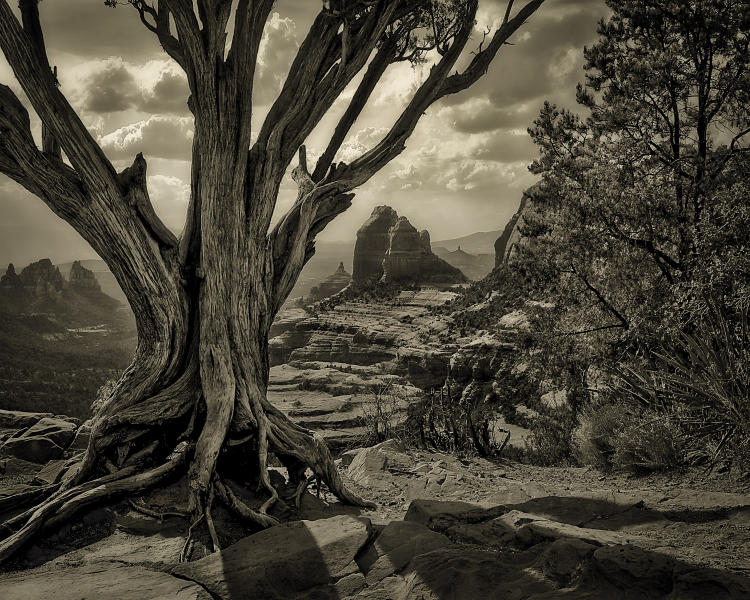 View From Schnebley Hill Road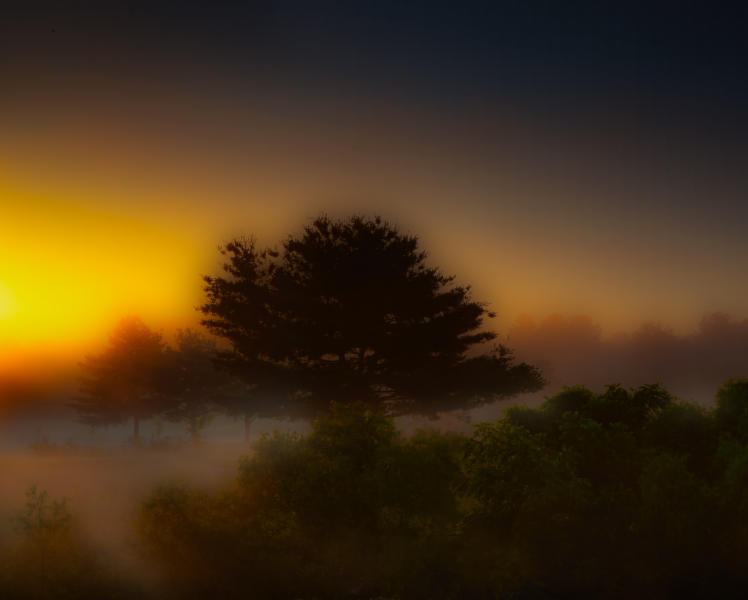 Sunset At Fox Ridge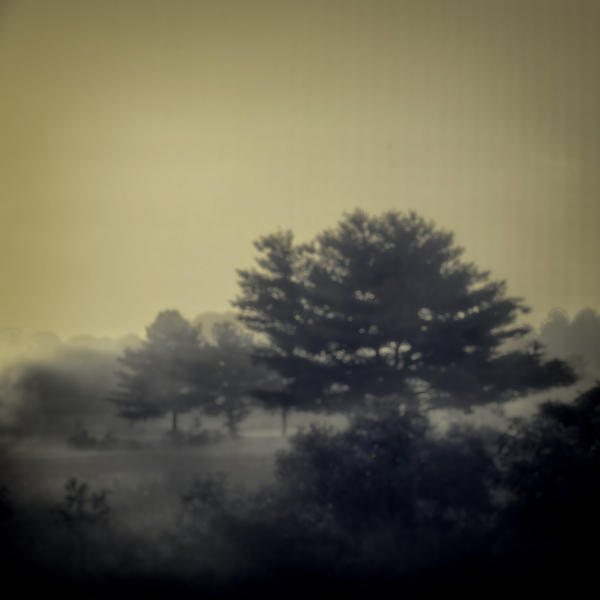 Lonely Dusk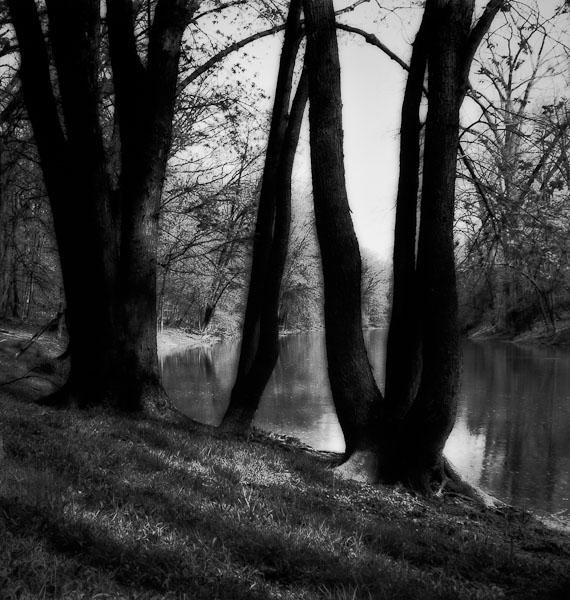 River Bend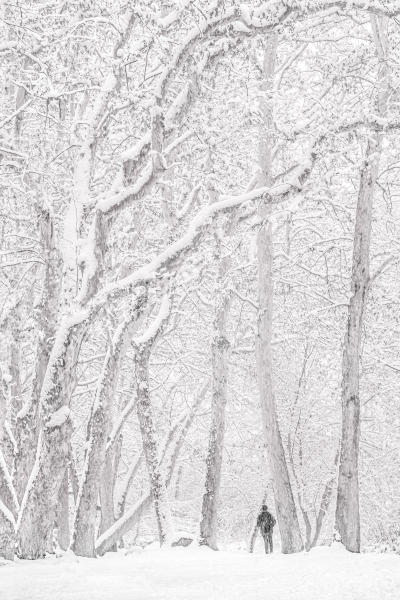 The Awe Of It All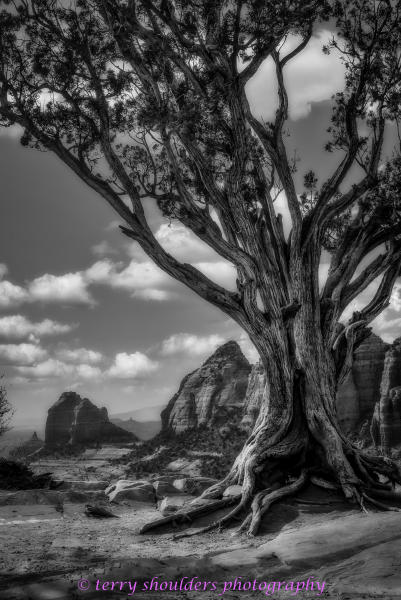 Schnebley Hill Vista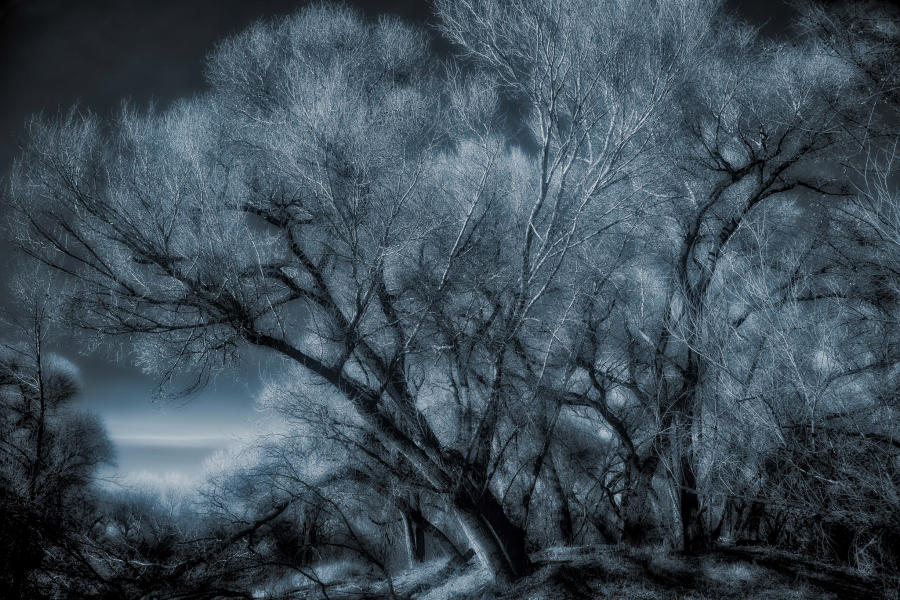 BlueWood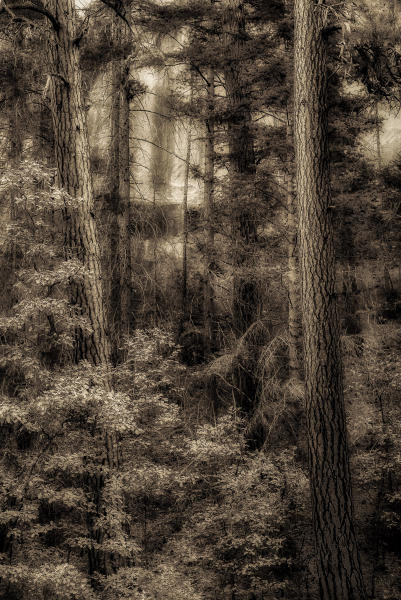 Deep Within West Fork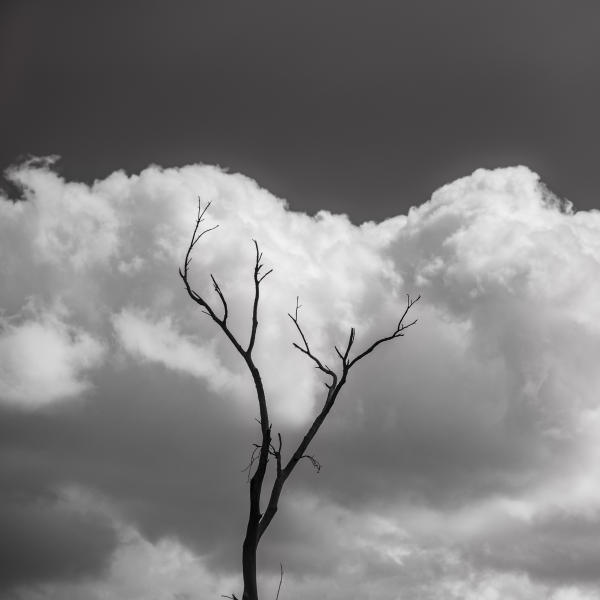 Tree and Clouds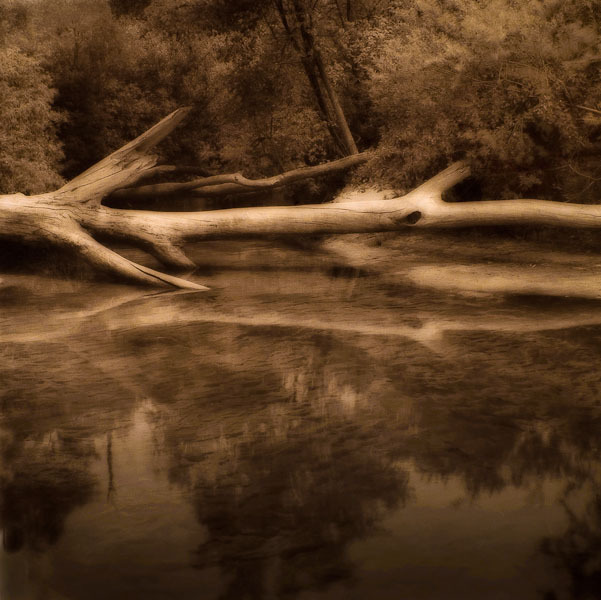 Fallen Log (Sepia)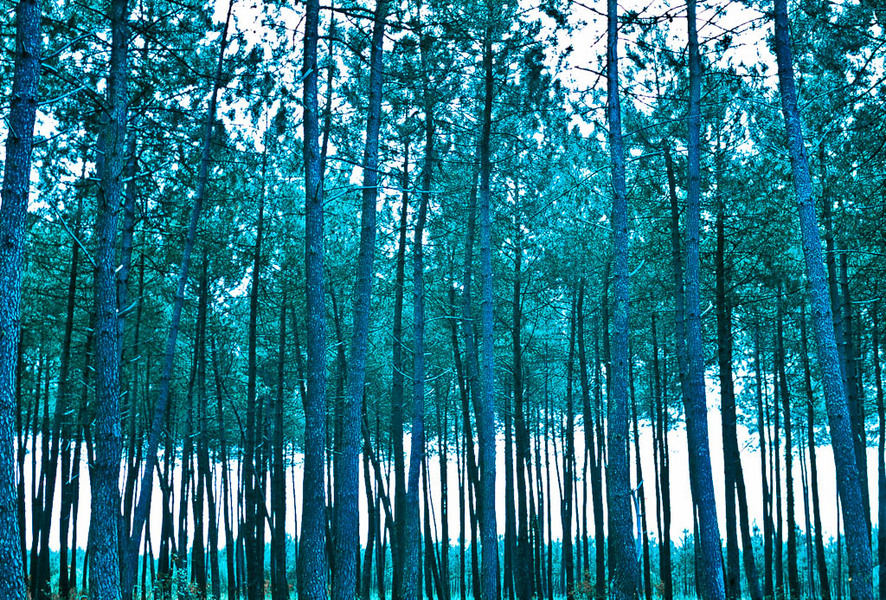 A French stand Of Trees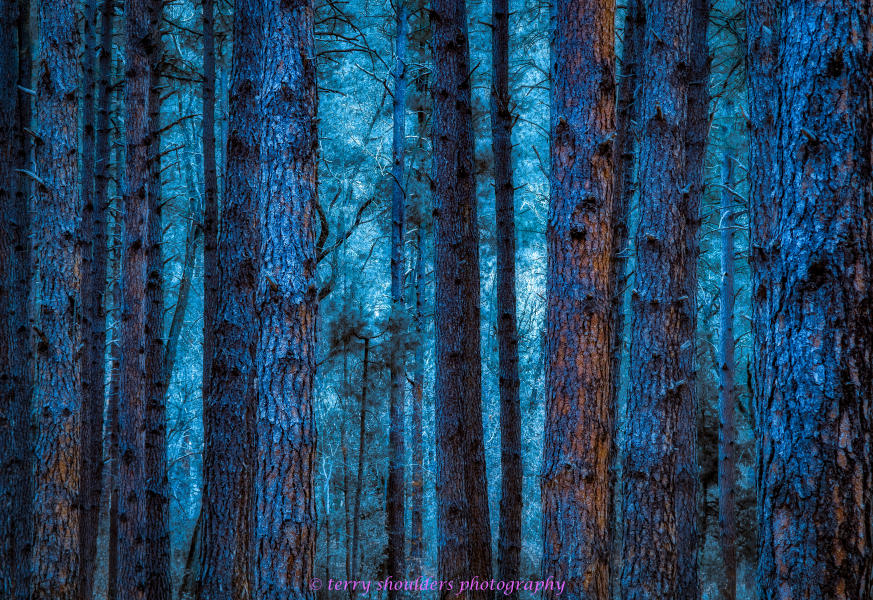 Deep Dusk At Brim's Mesa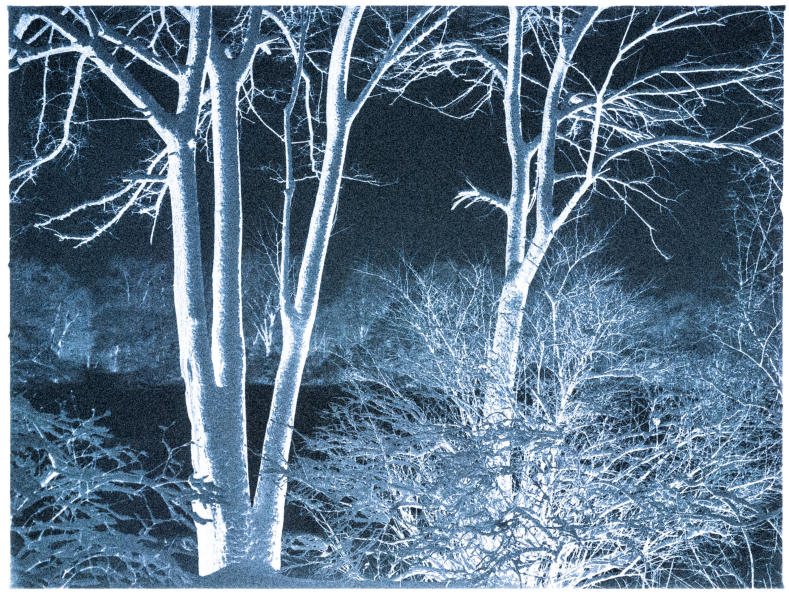 Frigid Tree Trilogy l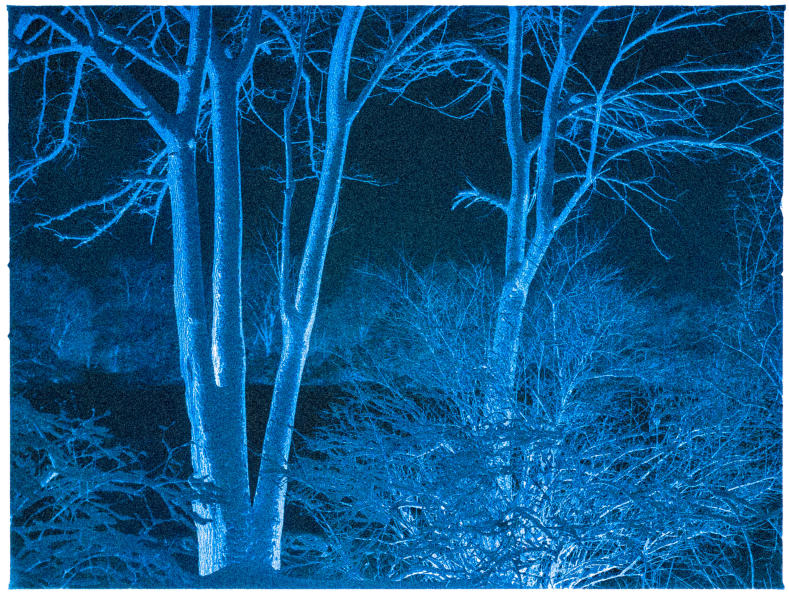 Frigid Tree Trilogy ll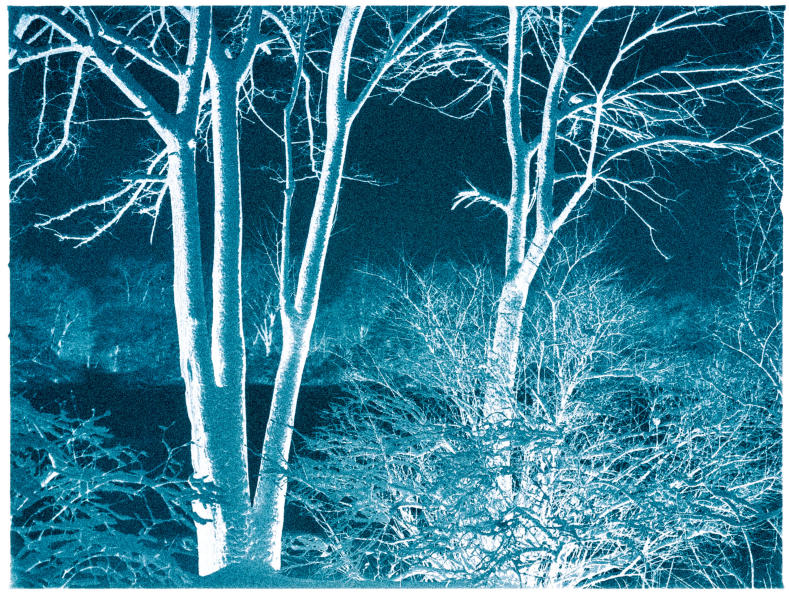 Frigid Tree Trilogy lll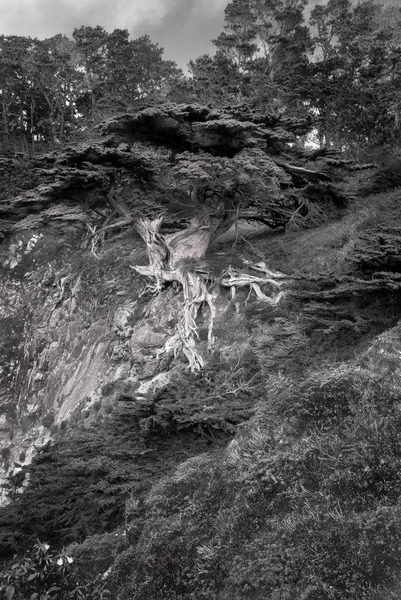 The General Is Hanging On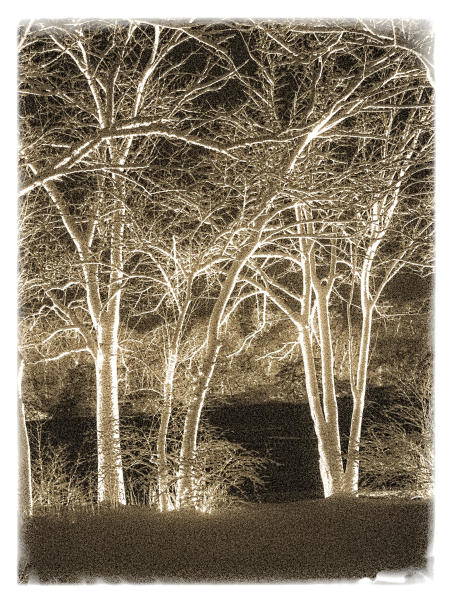 Night Snow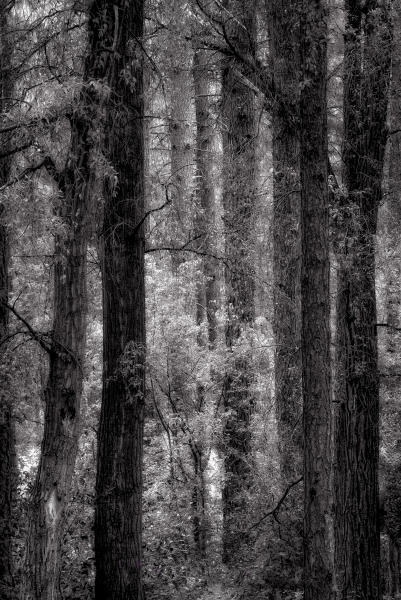 West Fork Display