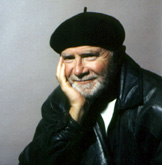 Double click send email
Hello, and thank you for viewing my images.
If you have a question, or if we can be of further assistance, please call,
or send a message and we will respond as soon as possible.
Once again, thank you very much, and I hope you enjoyed my fine art photographic images.
Sincerely,
Terry Shoulders
575-770-3359, or shouldersimages@gmail.com