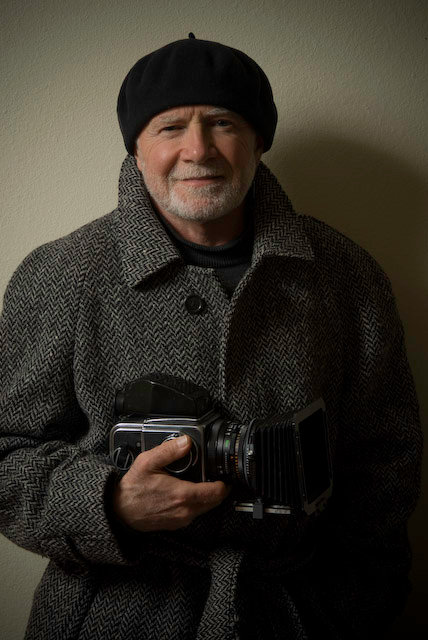 Hello, and welcome to...
terry shoulders fine art photography gallery.
It is my desire that the images I offer, touch you, leaving a lasting visual impact. My art has been described as painterly, quiet ... and sensual. This is a compliment! Thank you.
I choose to reveal, or suggest 'another space' ... one that encompasses light, shadow, and imagination. One that reveals a gentler, kinder space. A space you may wish to enter. Please do! I welcome the company. The images I offer are mostly simple, but alluring and intriguing ... offering tranquillity and restful moments of reflection. These moments lie within the world you and I have been gifted with ... and also within ourselves.
Terry Shoulders artist/photographer ... professional and later years!
I have been a passionate photographic artist for over 50 years. Thirty years were spent in Chicago as a professional commercial photographer operating my own studio. My clientele included many 500 Fortune Companies, several advertising agencies and individual business owners.
Later, I decided to move west and settled in the artistic small town of Taos, New Mexico where I became involved in the bustling Gallery scenes of Taos and Santa Fe. Eventually I was drawn further west to California. I was fortunate to be chosen to be the Workshop Coordinator at The Center for Photographic Arts, Ansel Adams original gallery in Carmel.
I then opened Terry Shoulders fine art photography Gallery in Carmel, California. Loved it! Well, most of it. I now live in Sedona, Arizona ...and yes, I am still an artist.
---
Artist Statement:
Enter the fine art photography world of Terry Shoulders. A world of inner imagery and vision.
A place of imagination, light and shadow.
My imagination has been the light on a path I have journeyed for nearly seven decades now. Through my eyes I have always envisioned images in a different way. My intention is to always create, enhance and embellish my visions thus creating a world that is softer and perhaps somewhat lovingly mysterious.
A place where you might choose to ... 'enter at your own desire!'
Thank you...and Enjoy !
---