The Portrait
For me the portrait is definitely discovering an intimate moment of one's soul and spirit at a particular time. The look in the eyes. What are their thoughts? Who are they relating to? What do they expect?
Generally the mood of the moment consists of quiet inner thoughtfulness ... although smiles, playfulness and laughter are often exhibited as well.
We, you and I, all would like to be appreciated for who we are ... man, woman, young, old, happy, sad, strong, frightened, satisfied, wanting, thankful, hopeful...
We are a curious collection of all of the above, and so much more.
I have always enjoyed the attempt to capture this essence of the soul and spirit. Perhaps it says something about me to choose the portraits revealing the moodier and soulful side of our nature. I wonder. I notice most artists ( and subjects ) lean towards this mysterious soulful atmospheric ambience too.
Portraiture is a wonderful addition to one's Collections. We all all so unique!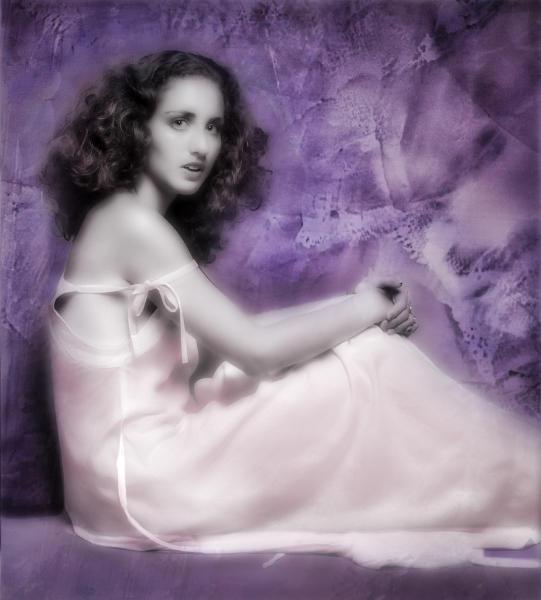 And Now...

The Gypsy Queen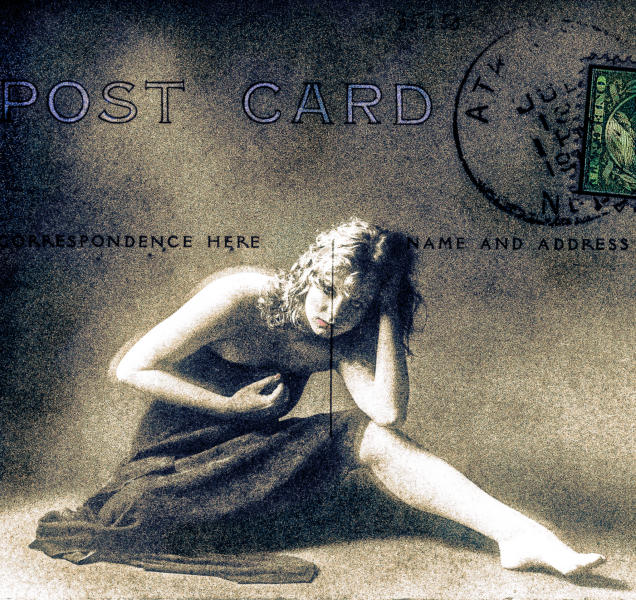 French Postcard ll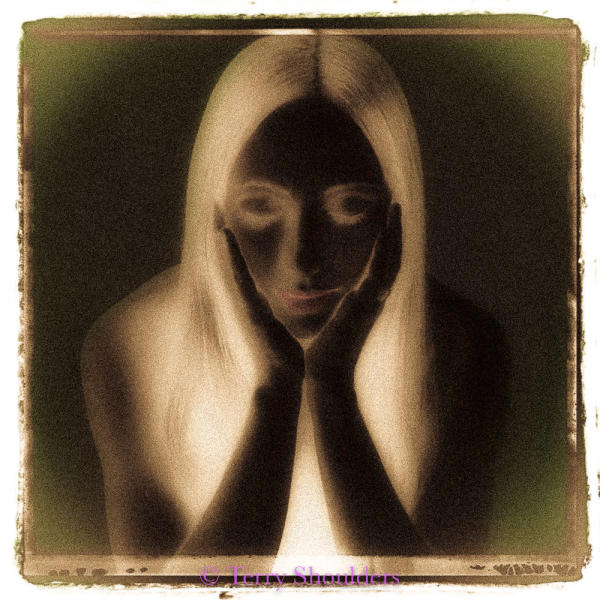 Meditating Enlightenment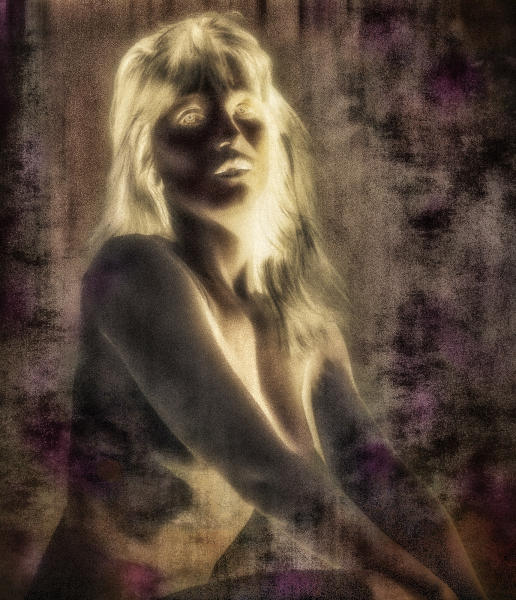 What Are You Thinking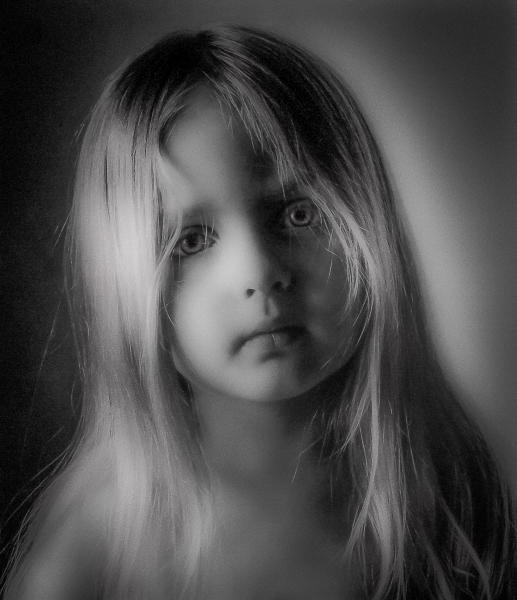 Angels Among Us l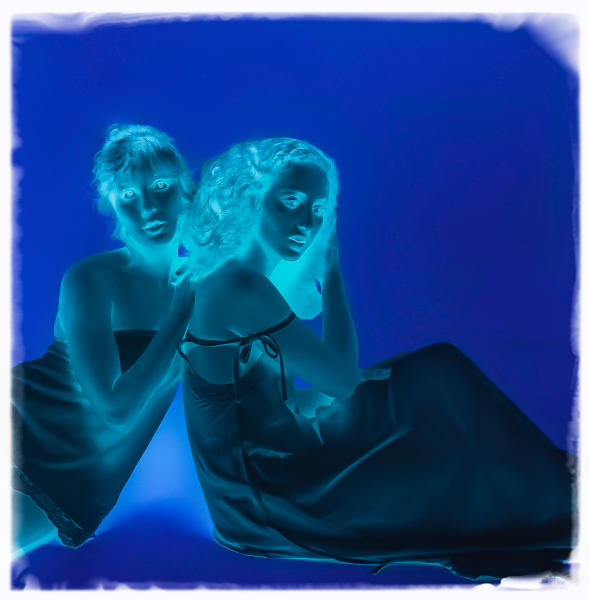 Girls In Blue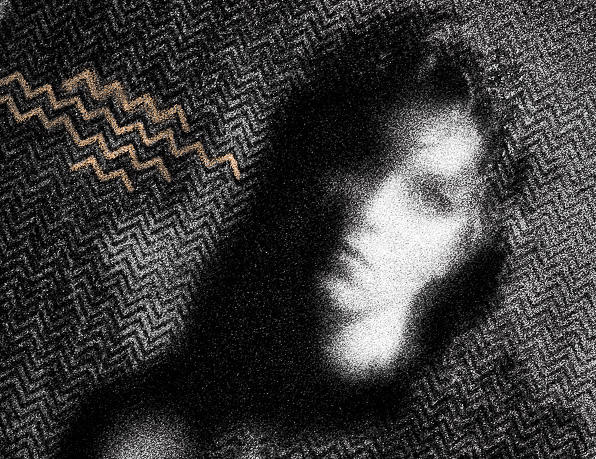 Perplextion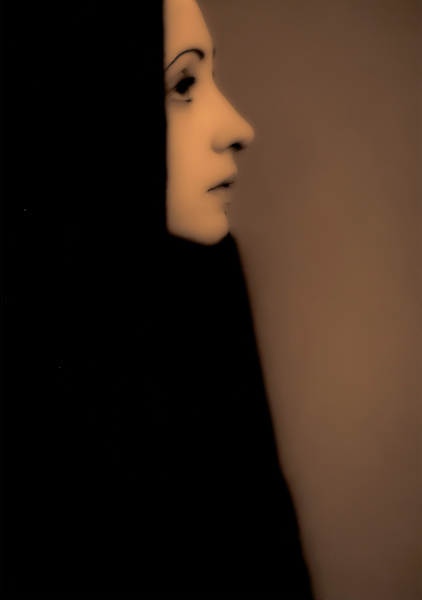 Black Veil and Golden Light ll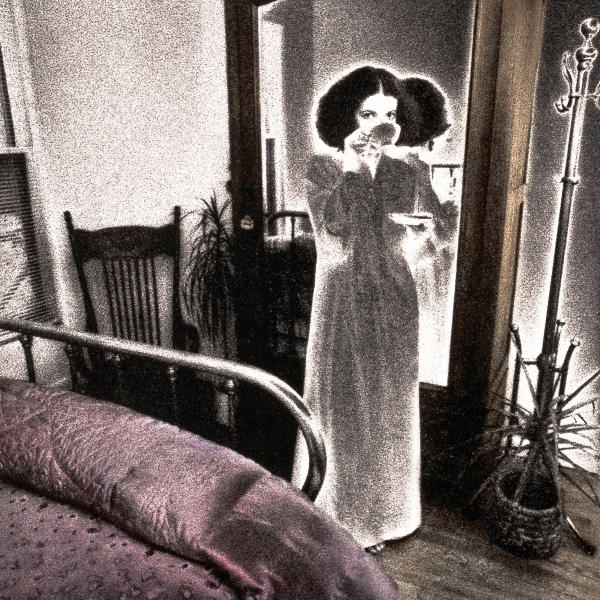 The Morning After, The NIght Before, Cup Of Coffee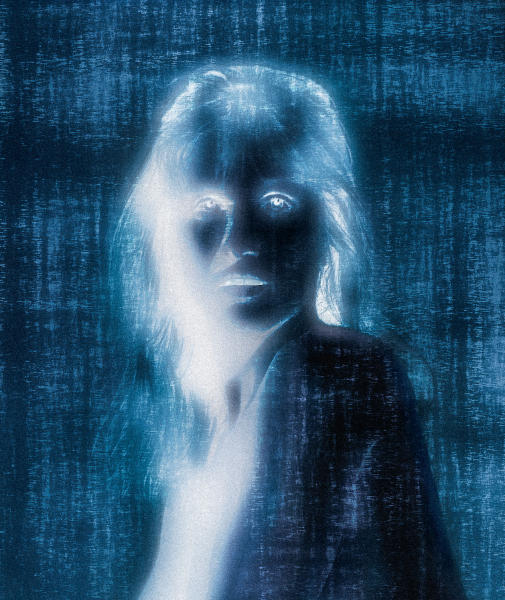 What Now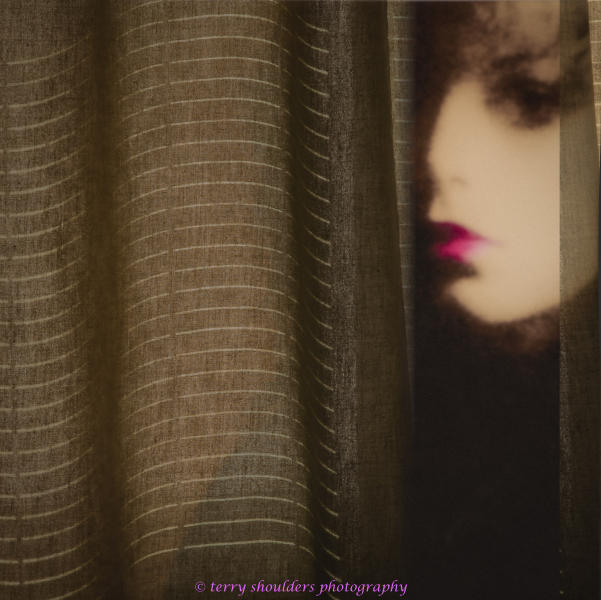 Behind The Curtain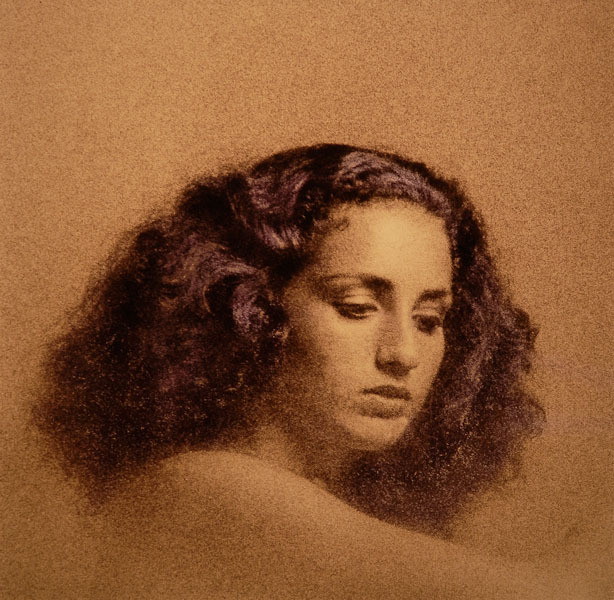 Thoughtful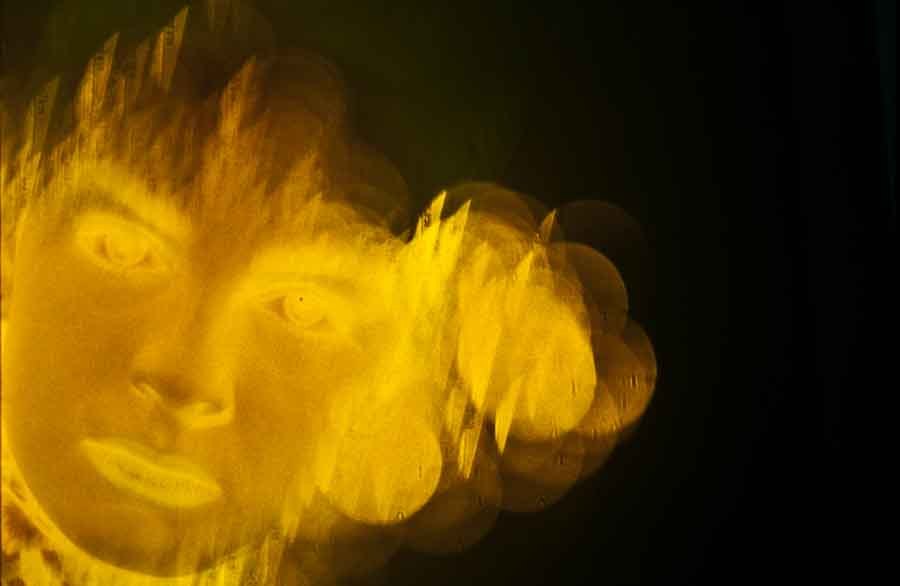 The Golden Girl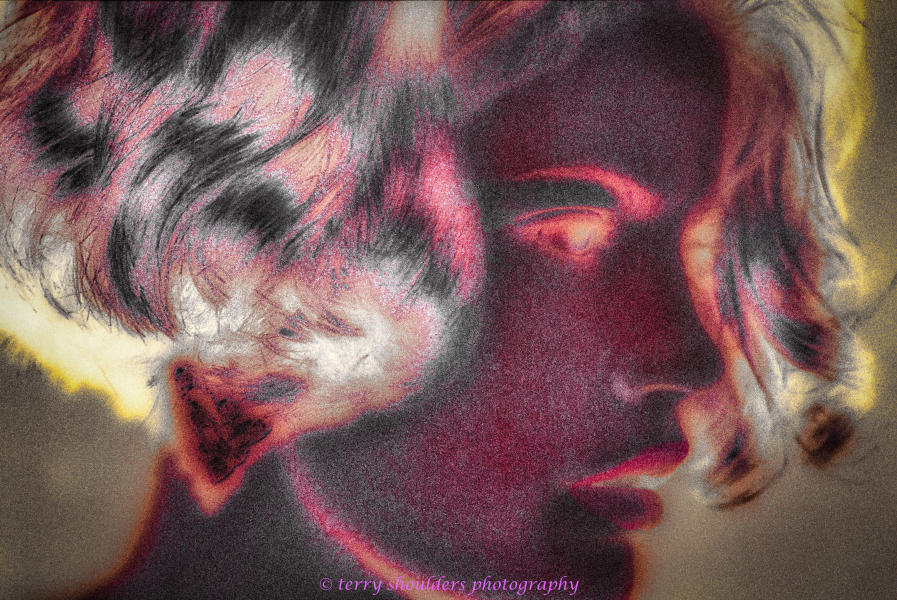 Electric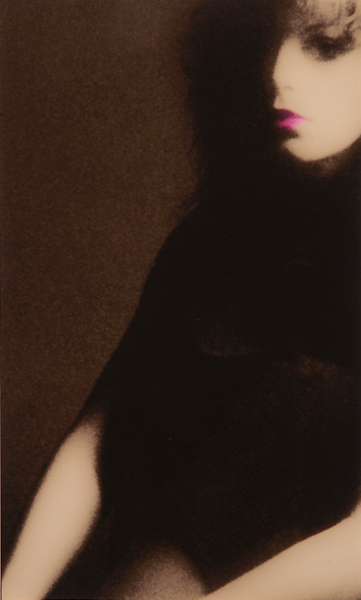 The Girl with Magenta Lips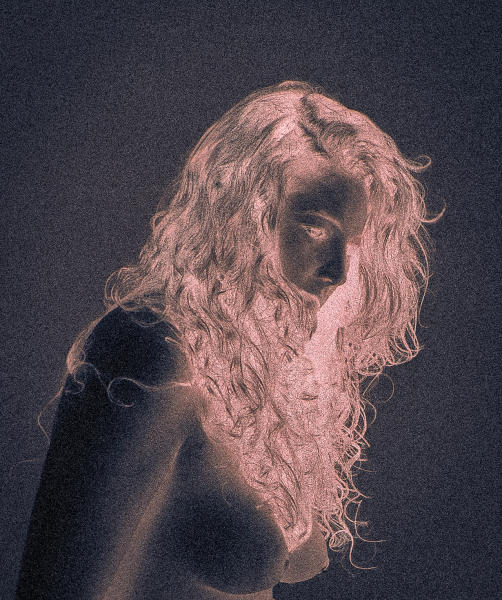 Pensive One

The Black Madonna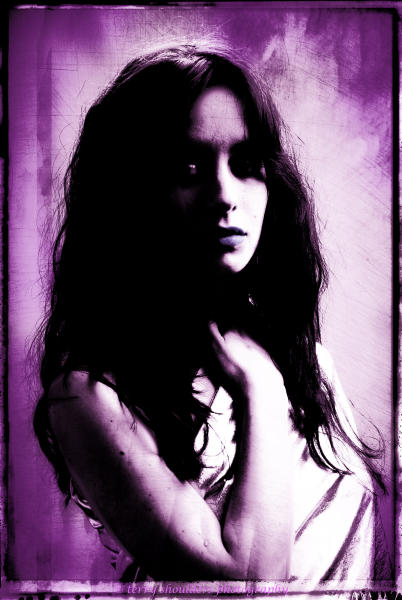 Portrait of M l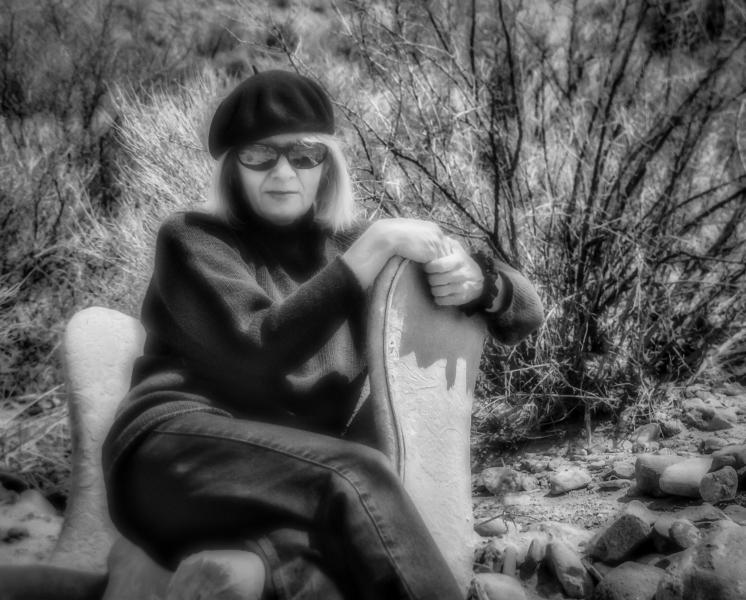 A Woman, In A Chair, In A Desert