LandScapes
You and I are blessed with landscapes that can simply take our breath away, or that move us to moments of reflection at the awe and serenity of a particular scene. While I am inclined to follow other avenues of inspiration and creativity with my photography and writing I too am enthralled at the never ending beauty to be found anywhere ...and, yes, I do enjoy my time alone with nature. I have noticed my work tends to reflect 'slices of intimacy' within the grandeur we see, but ... as you see displayed, I do occasionally find moments of panoramic stunning displays of creation.
While I make attempts to be 'at the right spot at the right time' I also realize, 'I am where I am at this time' ... however imperfect for photography it may seem. So, I discover and bring to life or invent the images I find curious, mysterious, intriguing and harmonious. Later I create what I want to see. Many of my images look totally different from the time of day they were captured. Actually, in my eyes they appear exactly as I want. I am fortunate that way.
I consider myself a very good printer. Years of darkroom printing has a hand in that I am sure. Every print that leaves my studio is exactly as I want it at the time.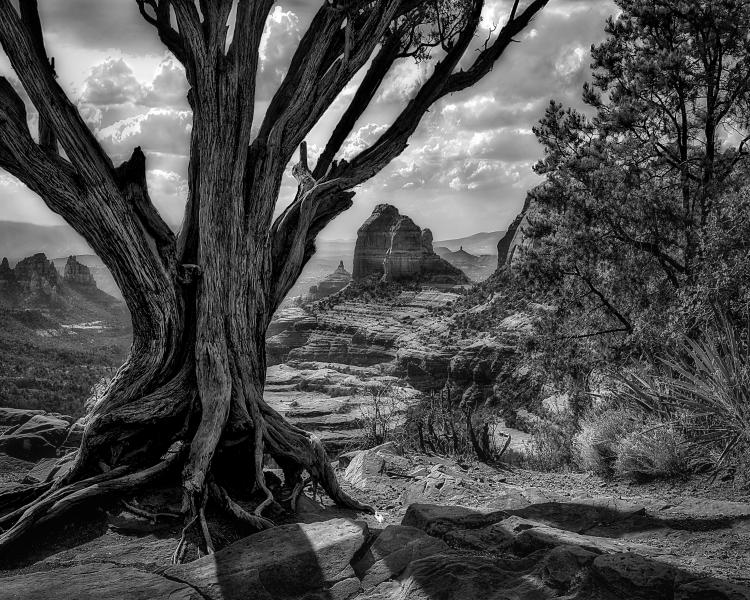 View From Schnebly Hill Road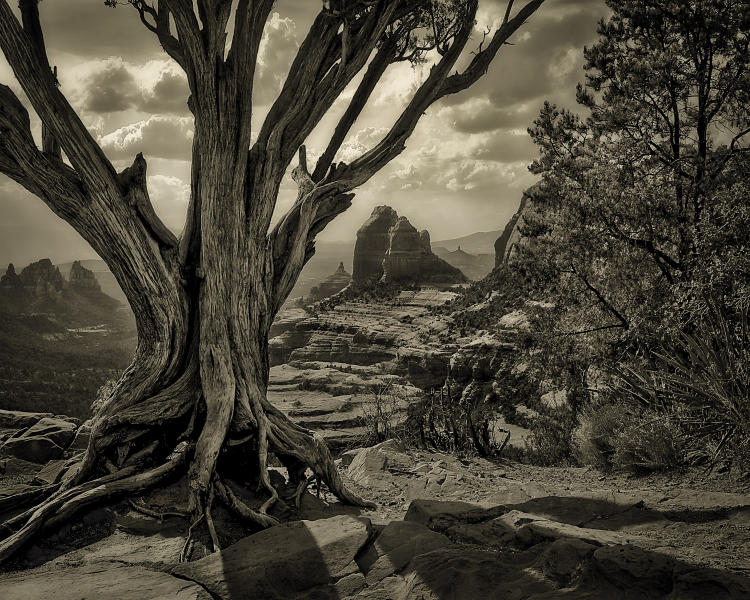 View From Schnebly Hill Road, Sepia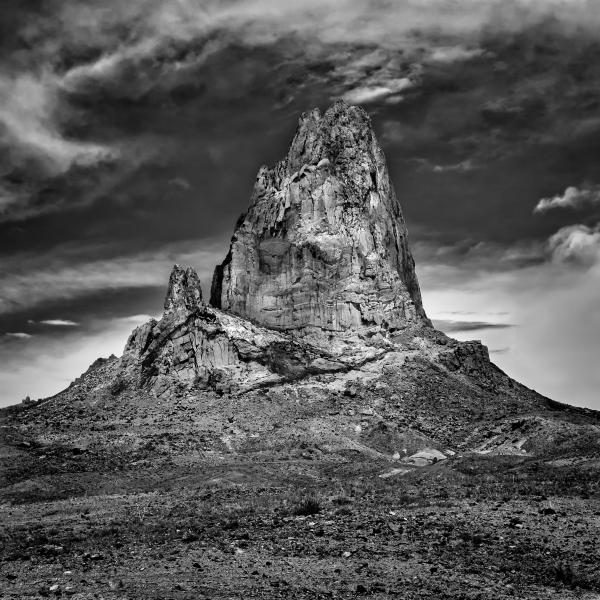 Agathala Peak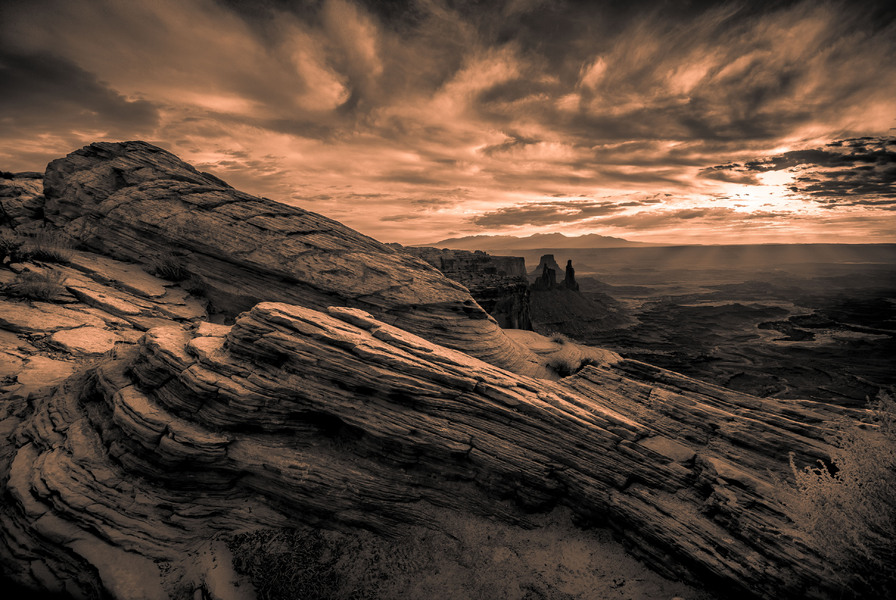 Daybreak l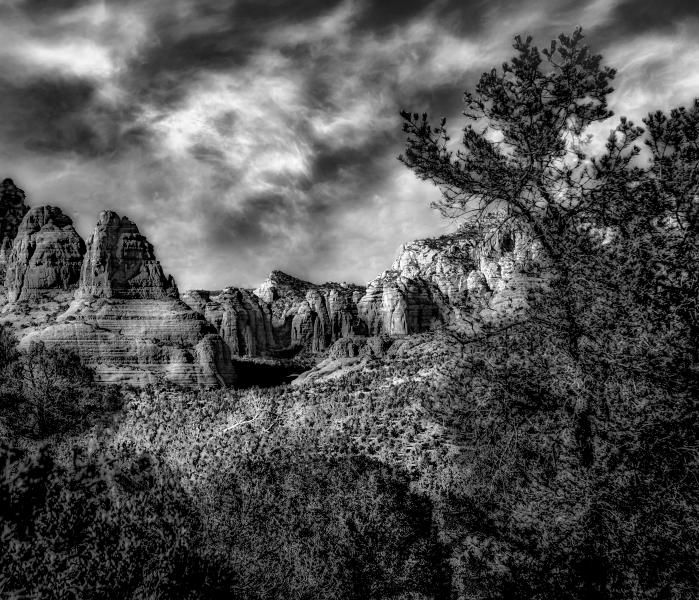 Munds Wilderness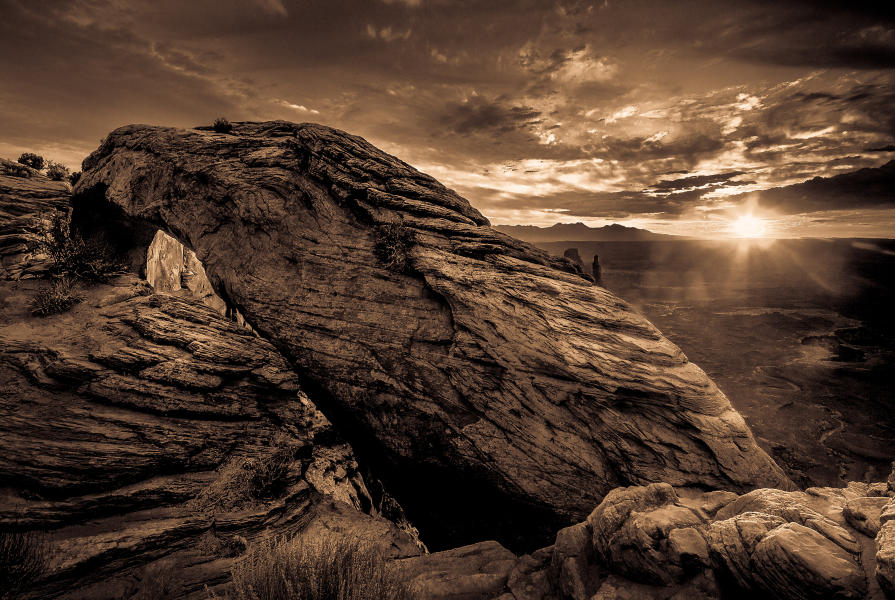 Beginnings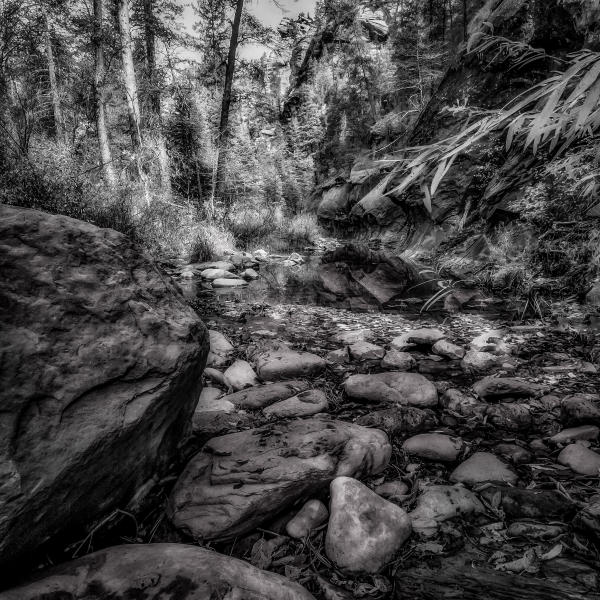 A West Fork Moment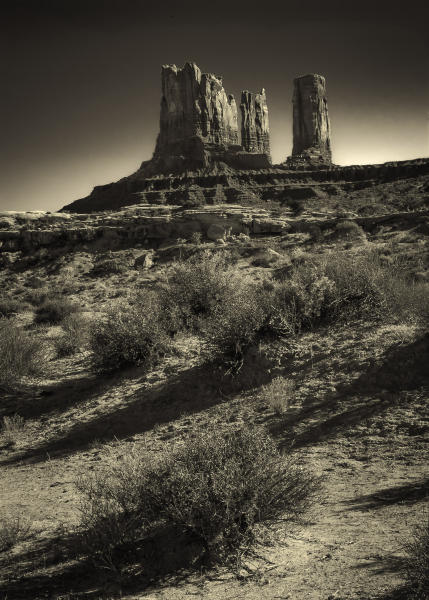 Dusk Shadows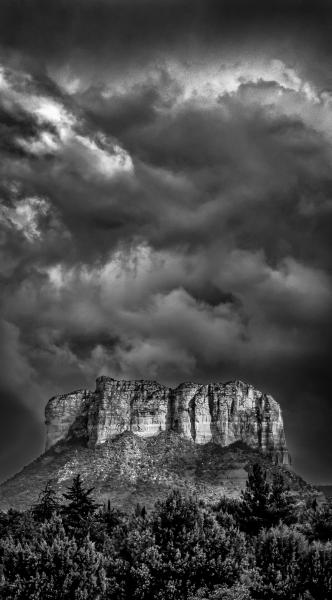 The Courthouse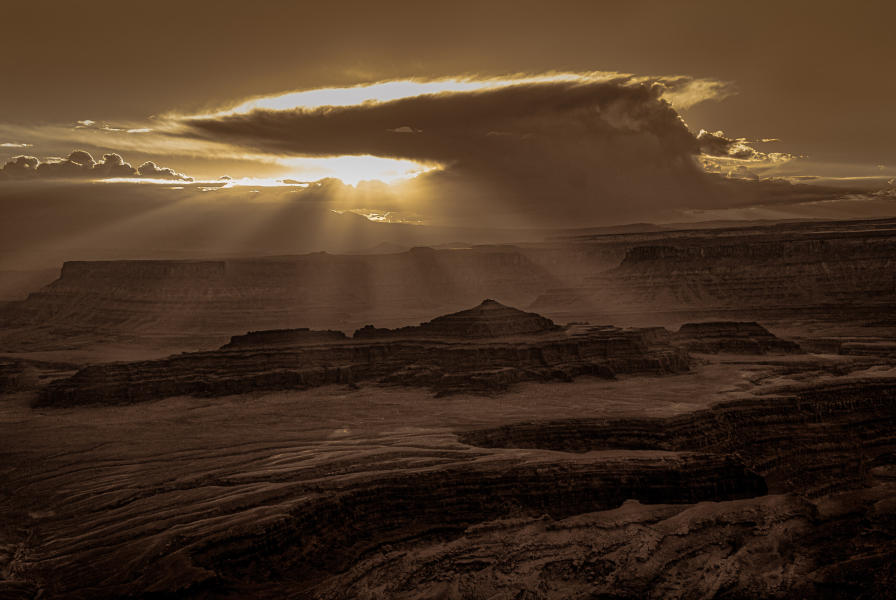 Awakening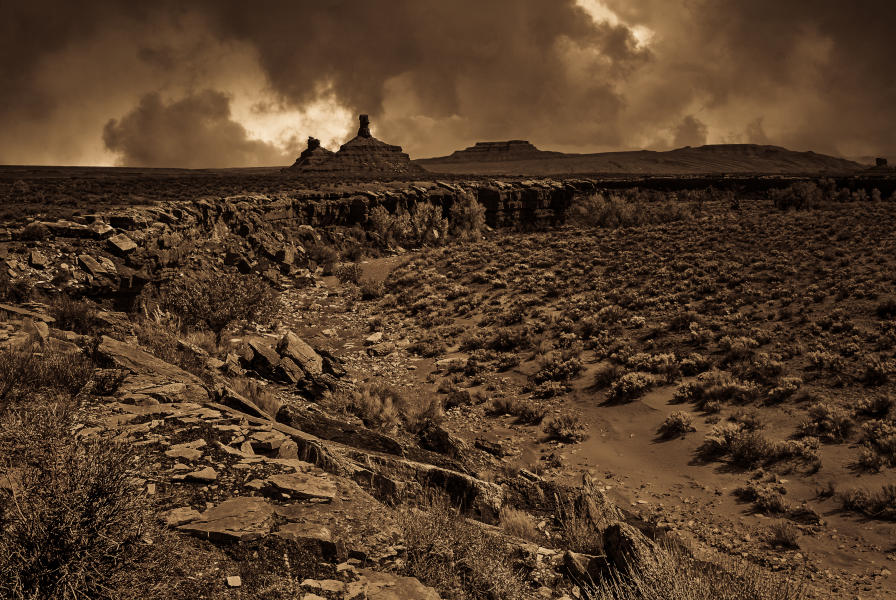 High Desert Clouds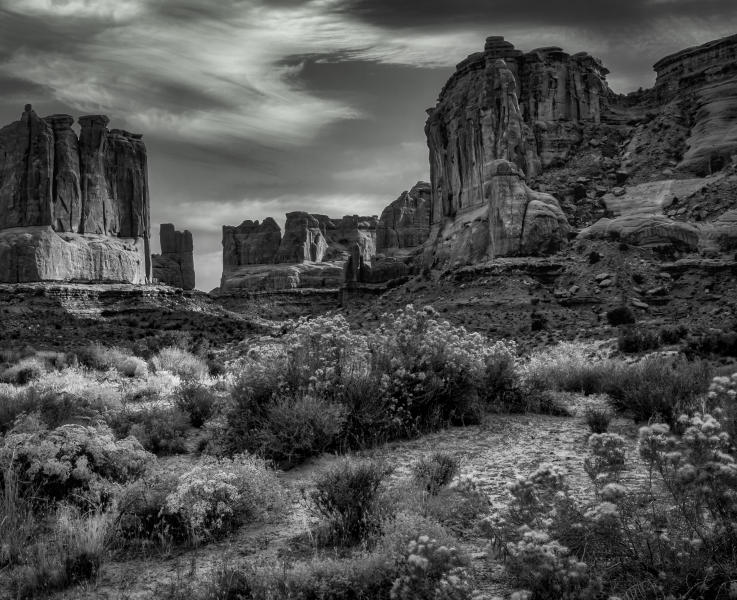 Mountain Glory ll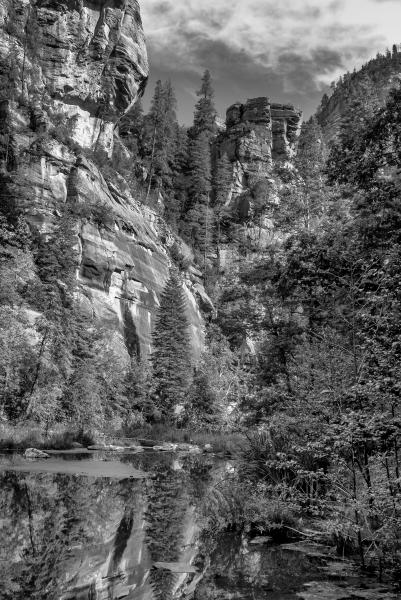 West Fork Canyon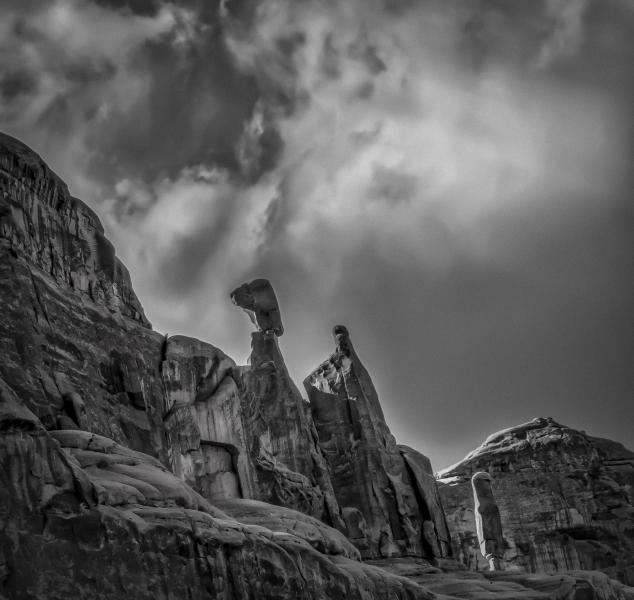 The Pharaoh, His Advisor and a Pawn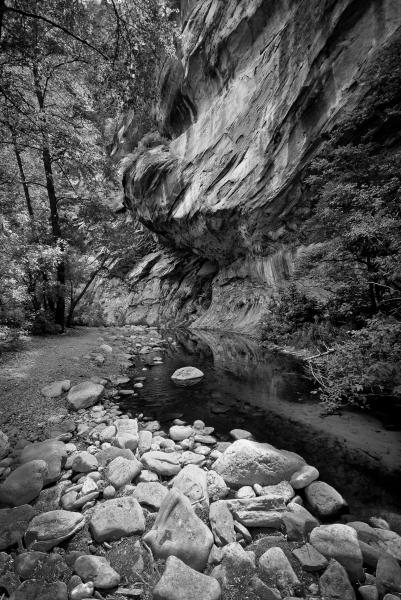 Place Of The White Rocks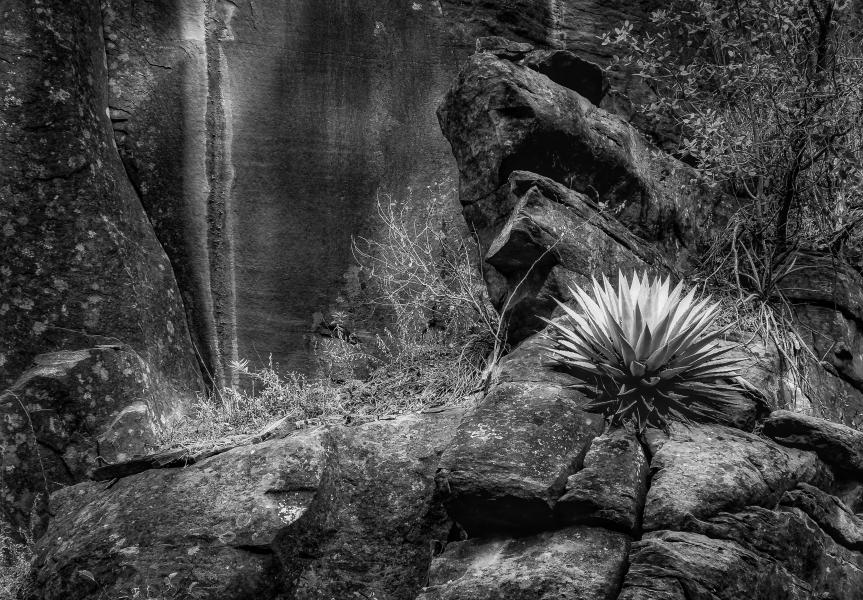 Lofty Perch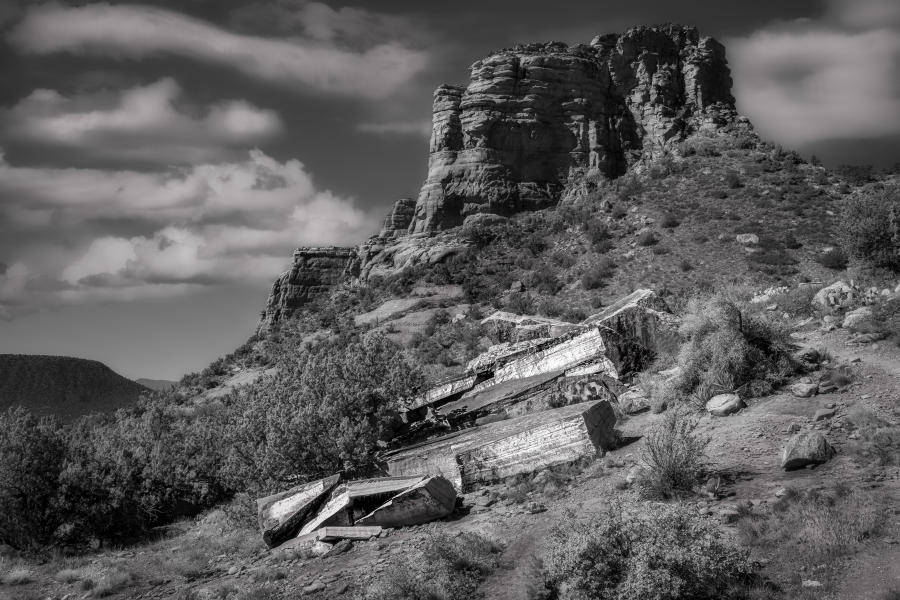 Fallen Stone Slabs Of Sedona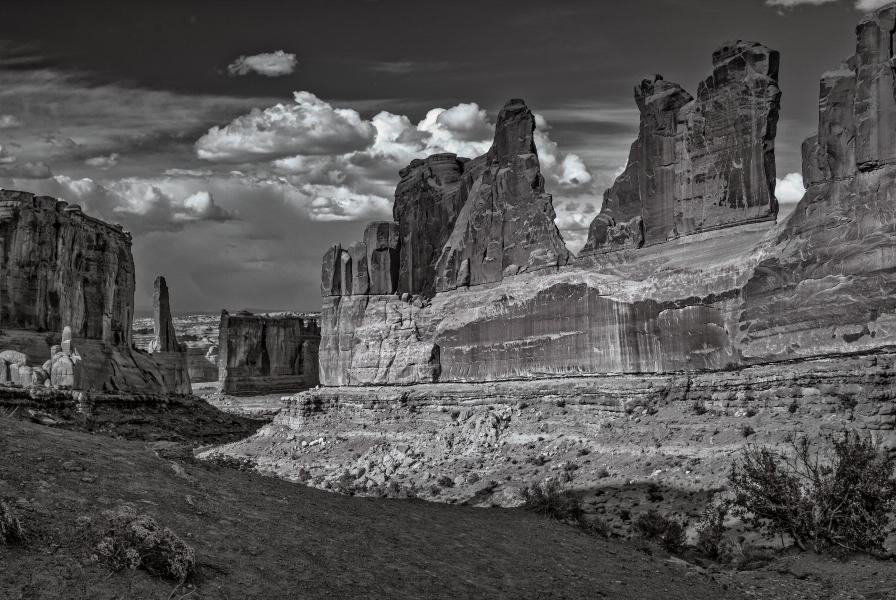 Avenue Of The Gods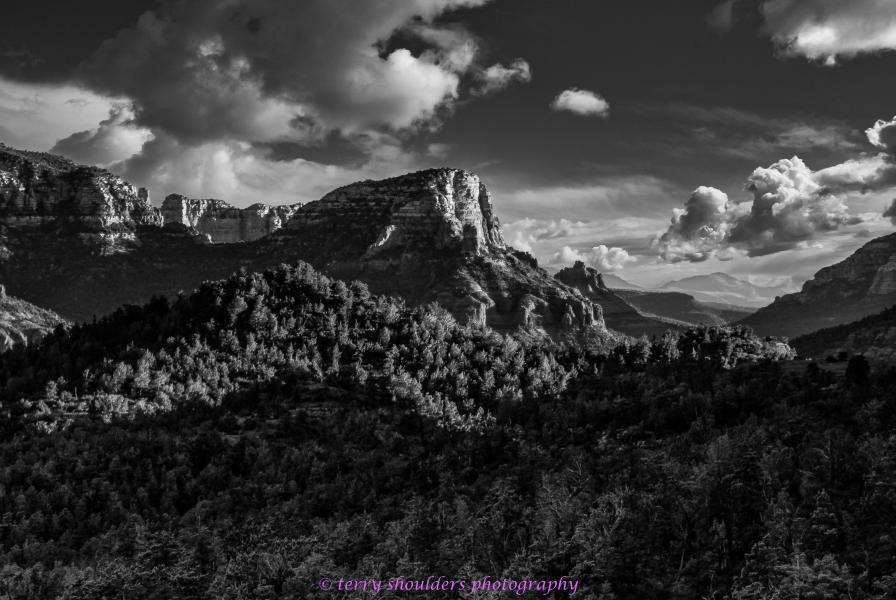 Brims Mesa Scene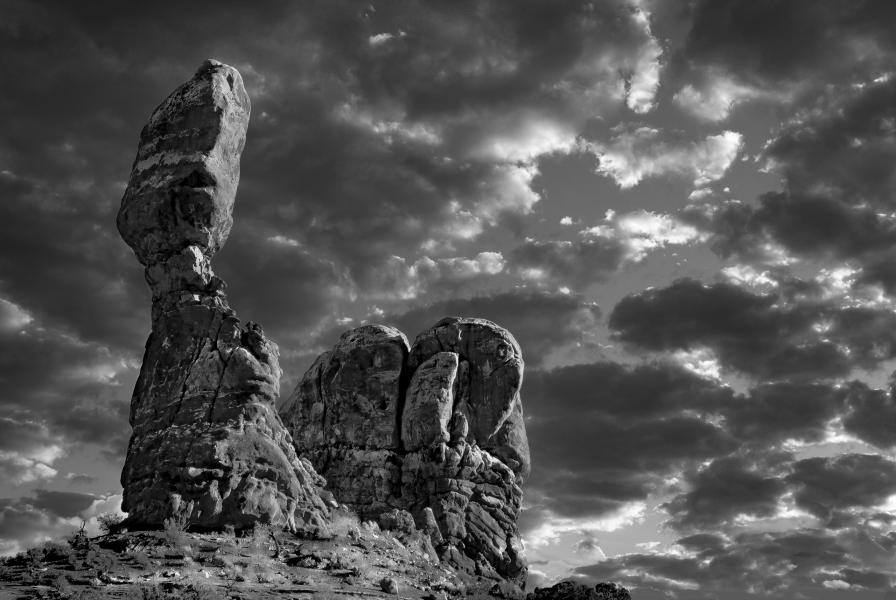 The Watcher


Clouds and Desert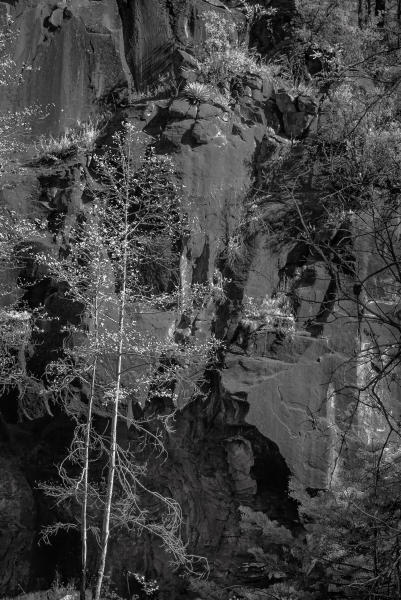 Tree and Rock Face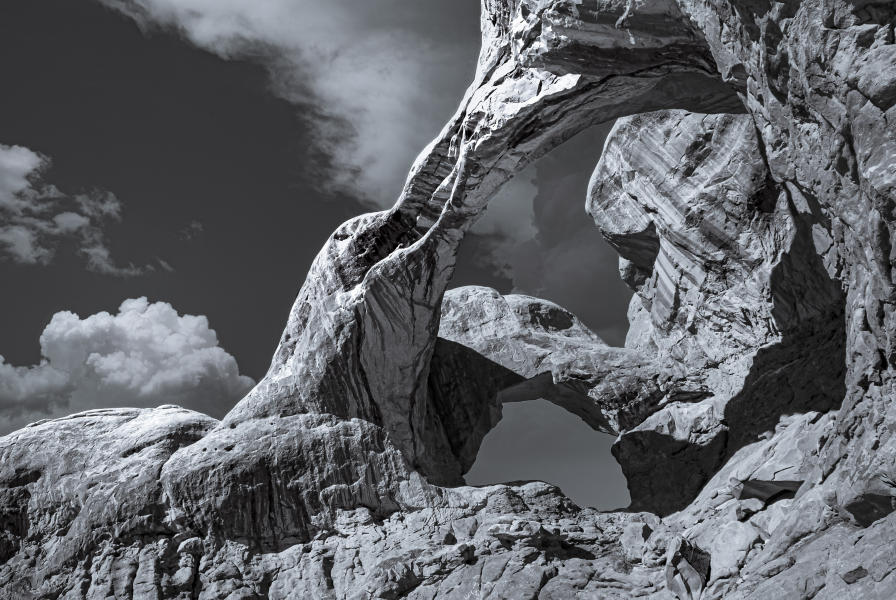 Creation of Time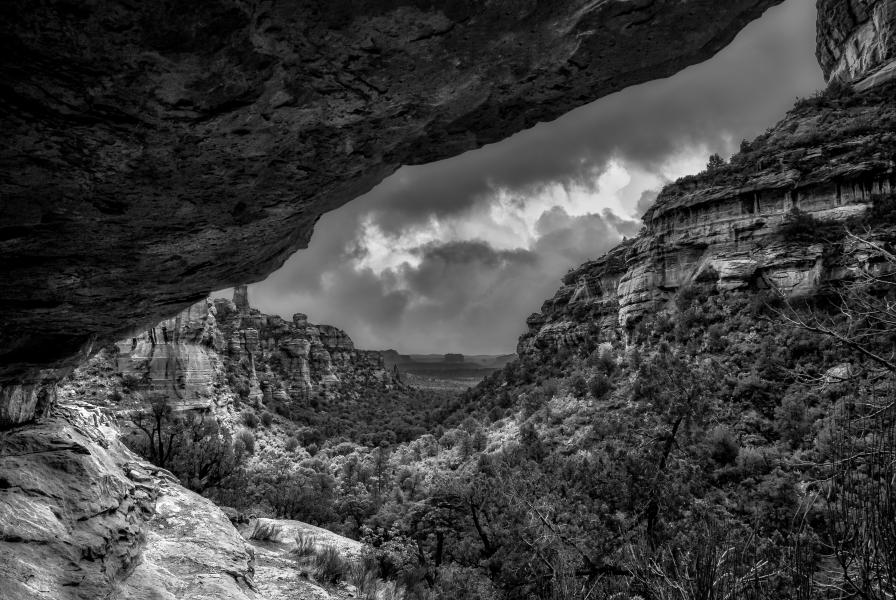 Fay Canyon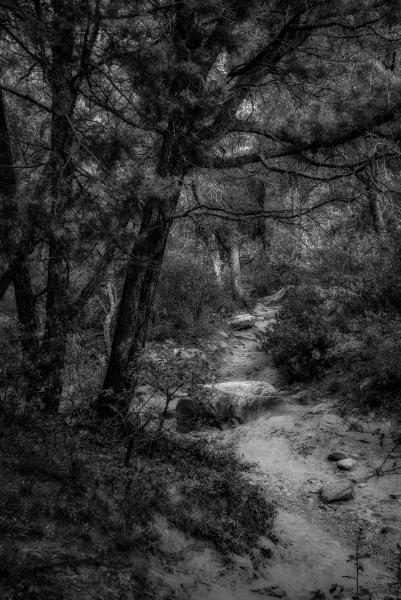 Fay Canyon Path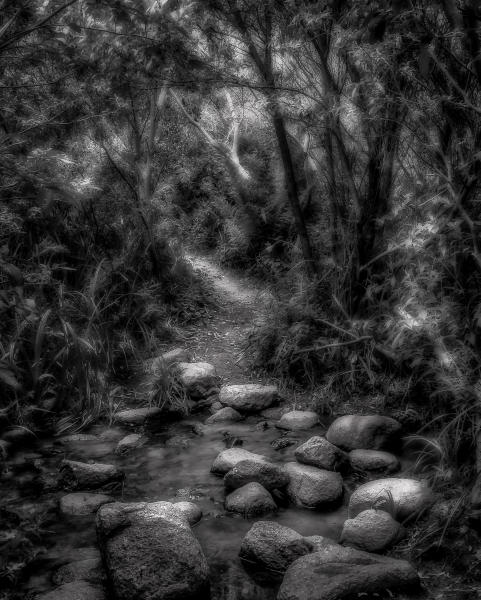 The Paths I Walk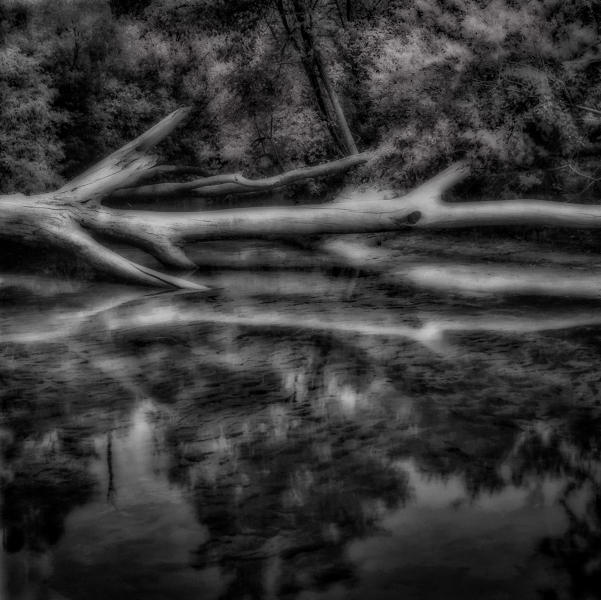 Fallen Wood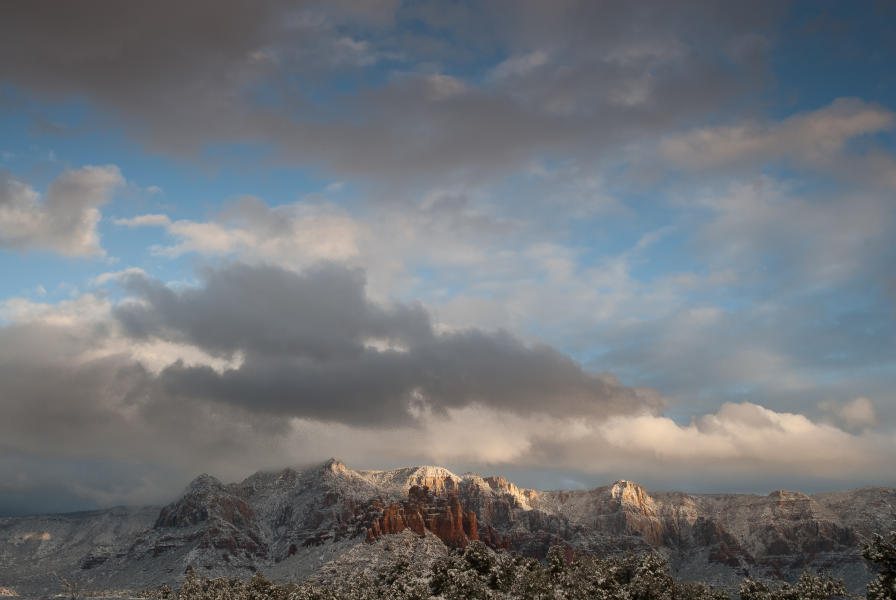 Majestic Splendor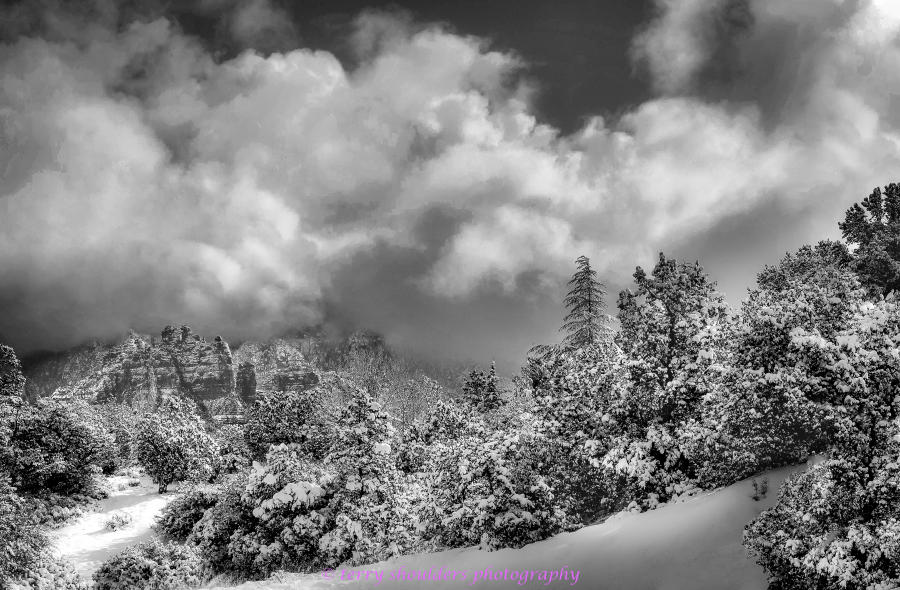 Sedona Snow Scene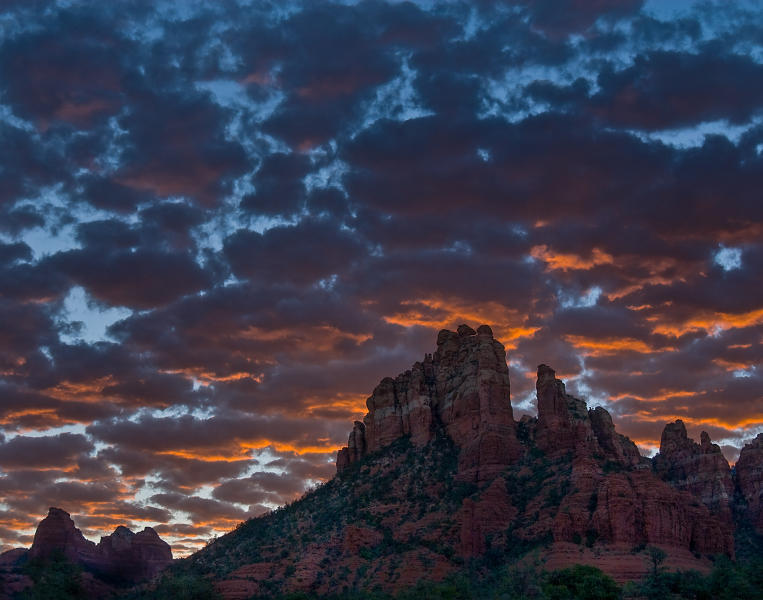 Sedona Sunrise