Borderline Nude
Borderline Nudes are basically classic nudes to which I have added grain, a border and finally sepia toned. As in all my images a great deal of time and creative input is taken to achieve the final artistic image. As you can see, I select 'borders' which I feel work well with a particular image.
I choose to print these images on 13 x 19 fine art paper, however, larger versions can be made available and actually, the larger they are printed, the larger the grain, the impressionistic they become. They look especially intriguing in a grouping.
As I spoke of in the Odalisque series these, and all figurative work is photographed with respect and in honor of the Divine Feminine.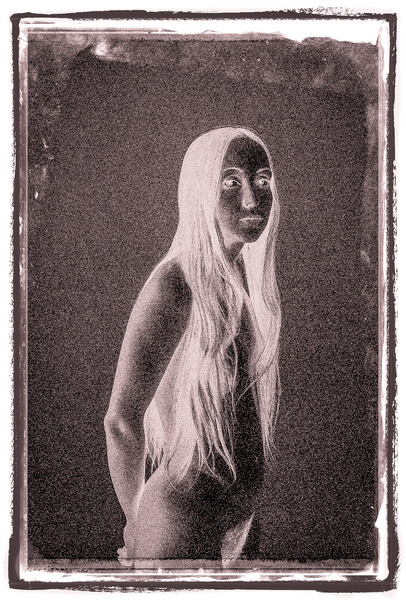 l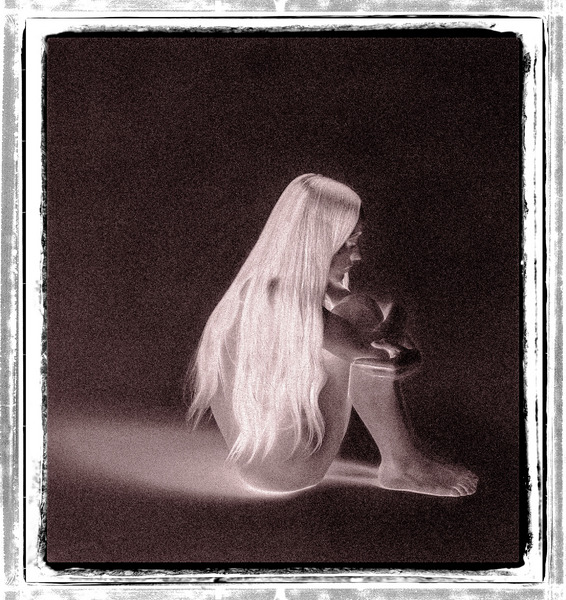 ll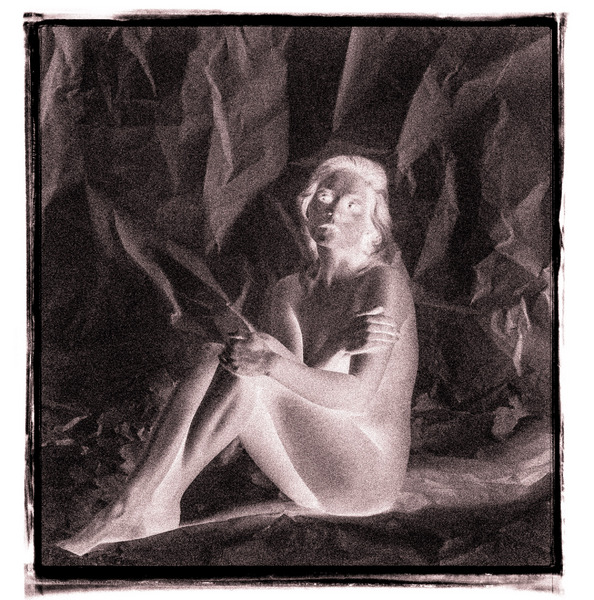 lV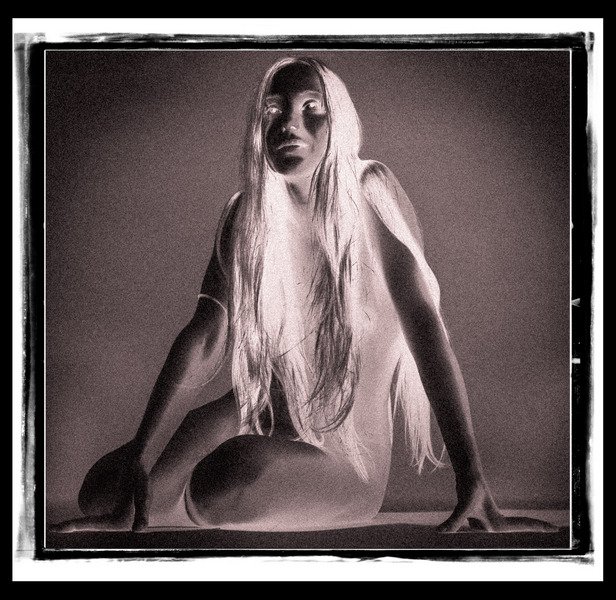 Vlll

Xl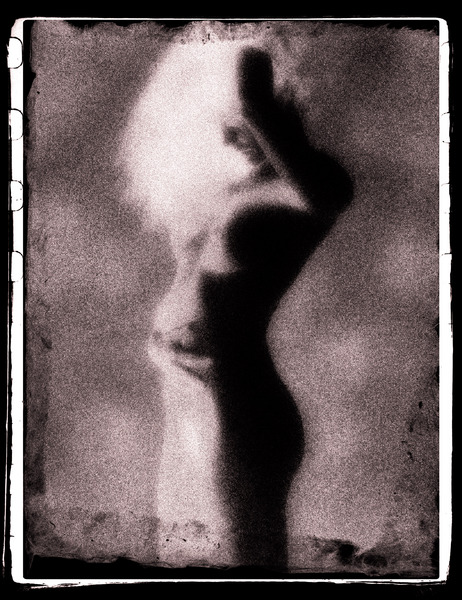 Xll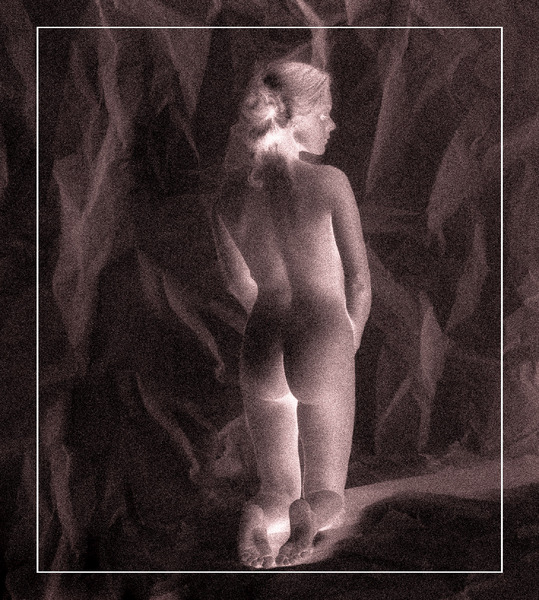 XVll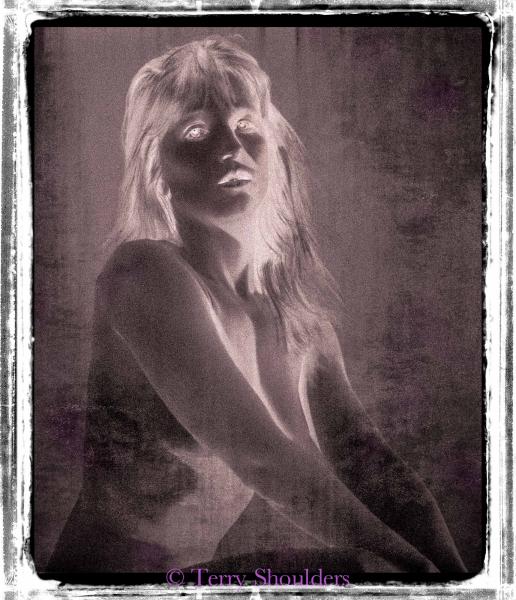 XVlll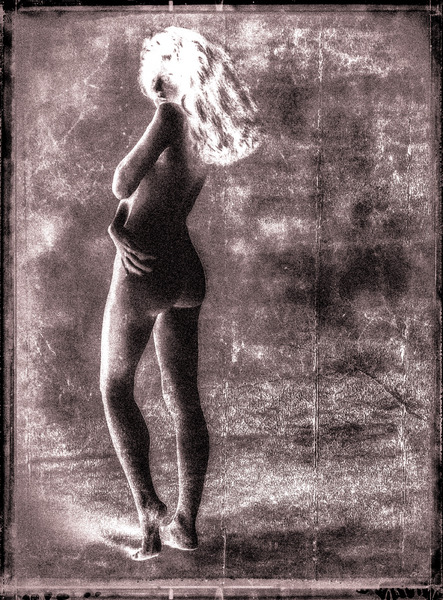 X