Classic Nude
Classic Nudes! Some of the earliest 'classic nudes' have been discovered in the primitive cave paintings of the earliest humans...we think!
In more modern times, and relative to photography, I believe it is generally accepted that black and white, sepia toned, cyanotype, images etc. constitute what we agree are the early photographic classic nudes. Some interpretations will vary I am sure, but ...nevertheless when we include all the arts ( oil painting, sculpture, pen and ink, etc. ) the classic nude is extremely prominent through out history. It continues to hold true in the art of photography.
I believe you will find respect and honor of the feminine through out my 'body' of work.
All images are printed on archival cotton rag acid free fine art papers unless another surface is desired and agreed upon.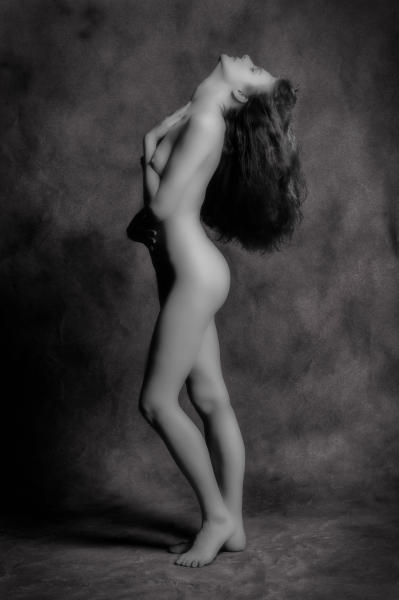 Tonal Study lV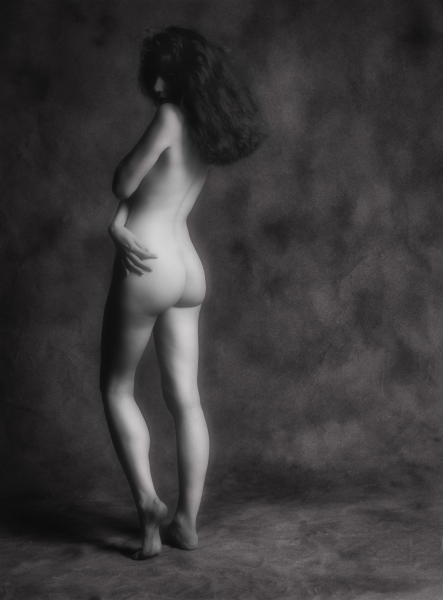 Tonal Study V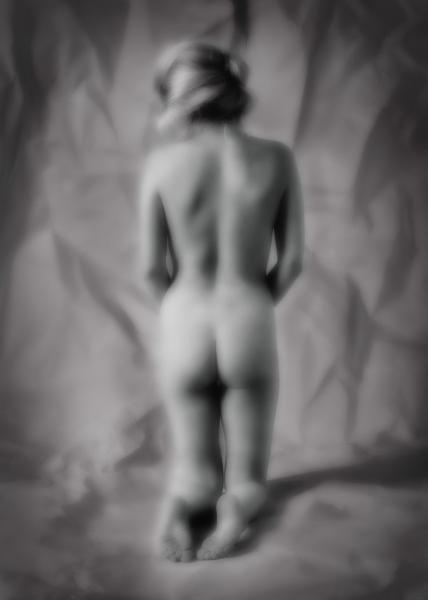 Tonal Study Vl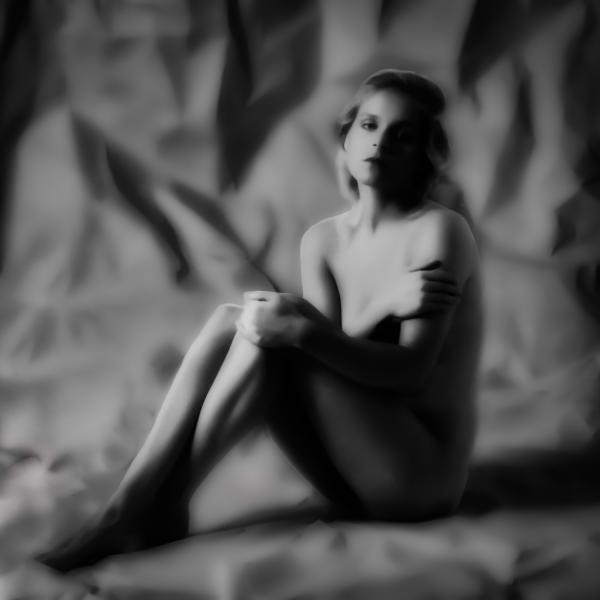 Tonal Study Vlll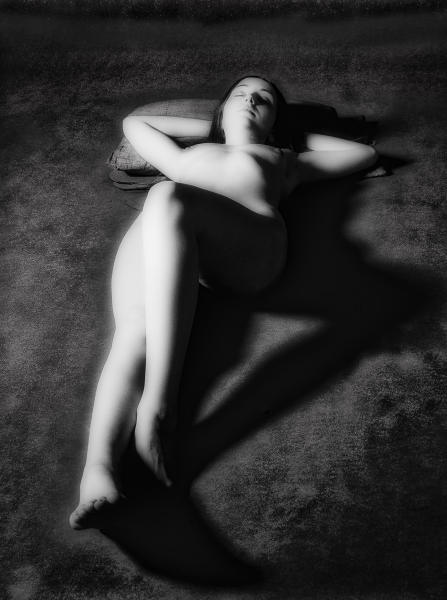 Taking A Break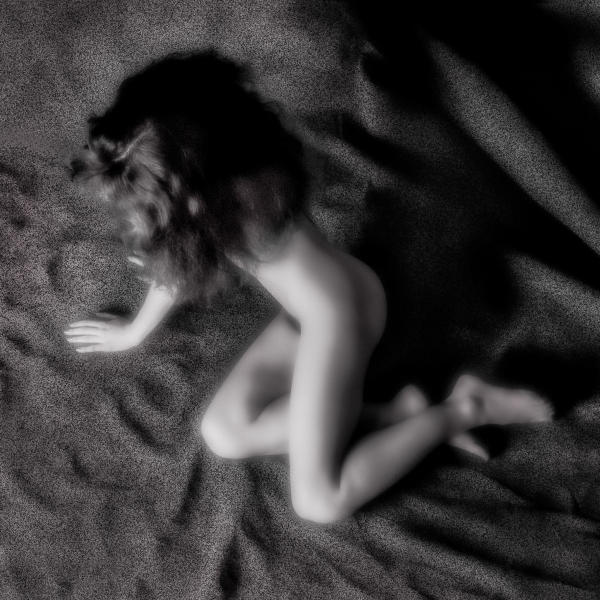 A Sandy Canvas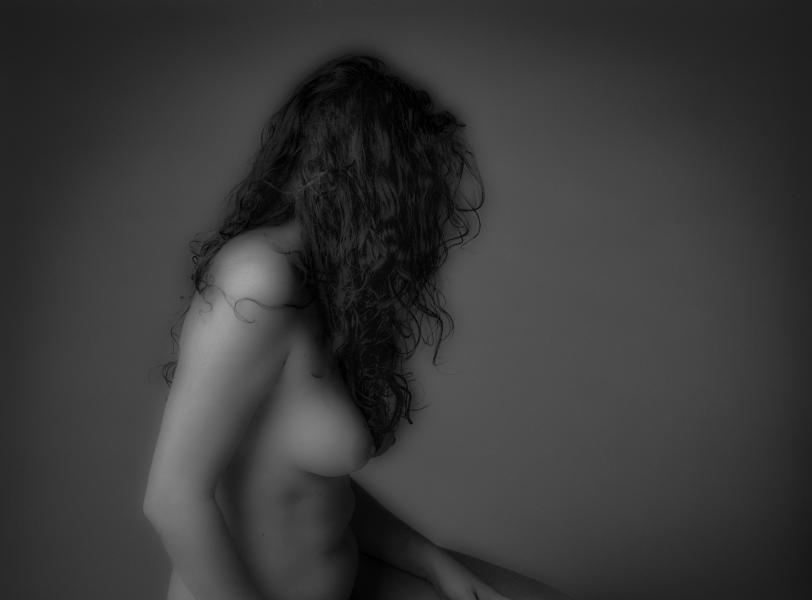 Repose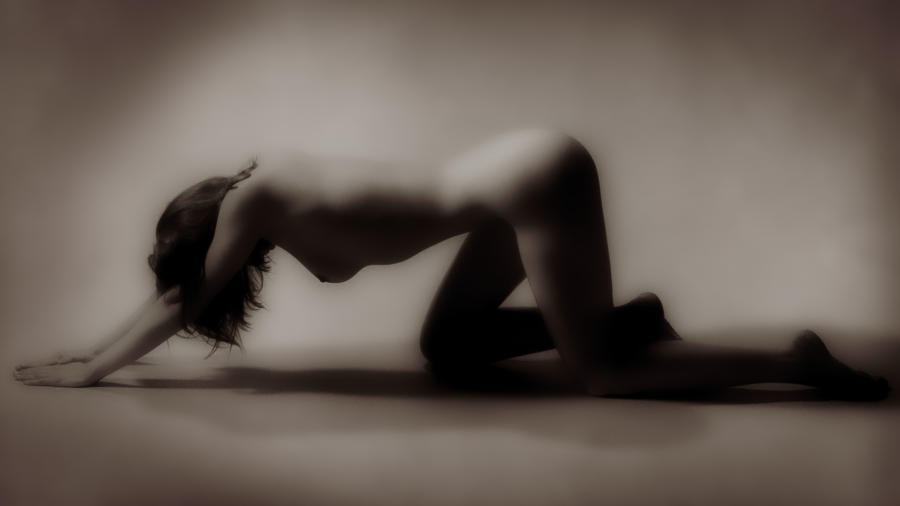 Tonal Study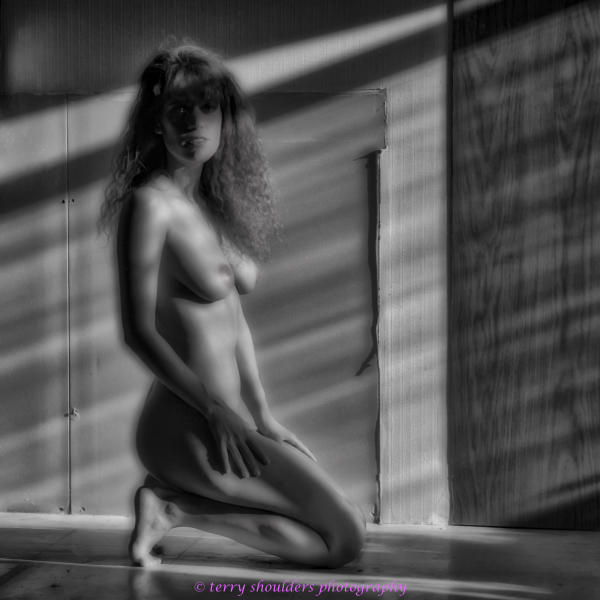 Studio Study ... Window Light ll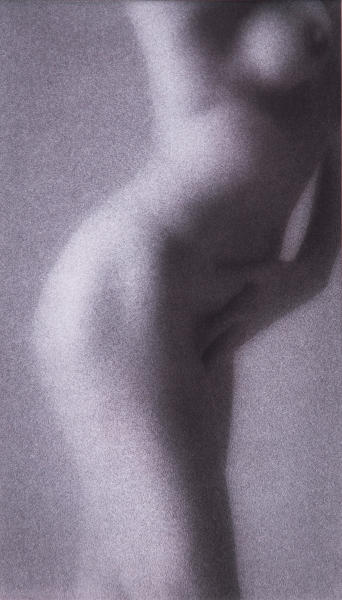 The Touch