Night Dreams
At times I am sure we all have awakened to 'what was that all about!!!'
Dreams that are so far out there you and I must have been in a different reality ... another dimension even. (Perhaps that is where dreams go).
The images I offer to you are a somewhat more 'relaxed' version of dream possibilities but still within the realm of questionable.
Actually, the Enchanted Tree collection also falls nicely within Night Dreams also.
I hope you enjoy them.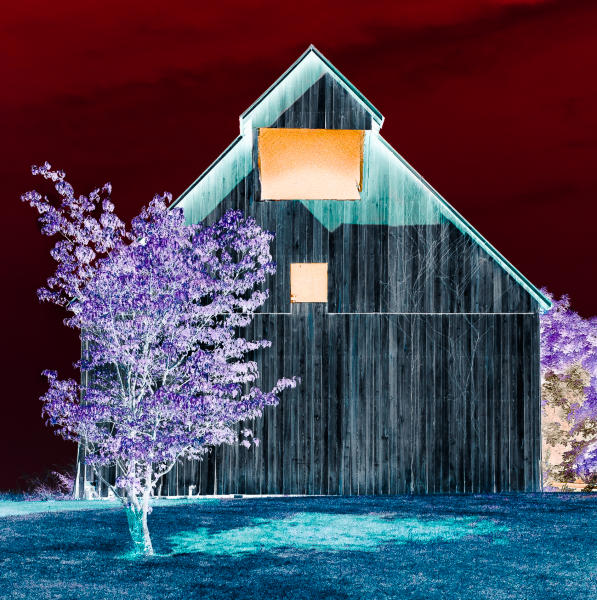 Red Sky, Gray Barn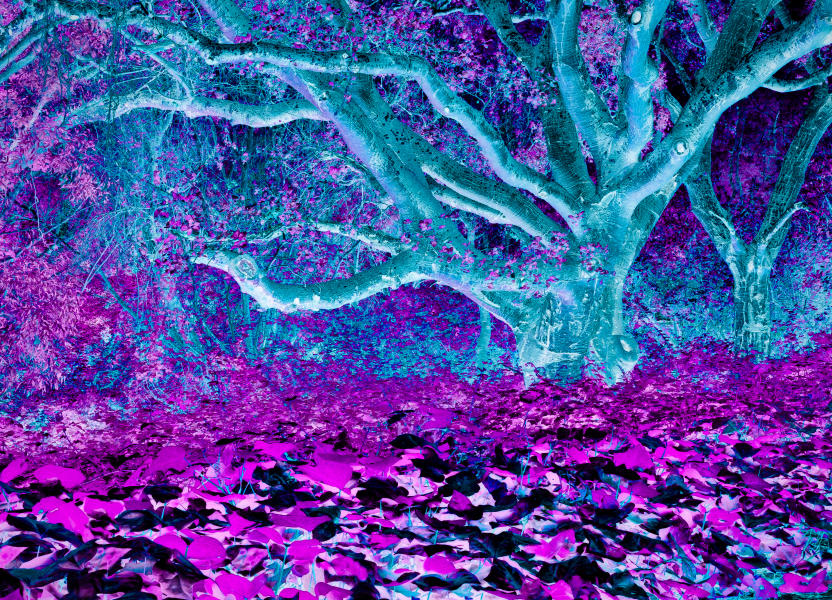 Baudelaire's Dream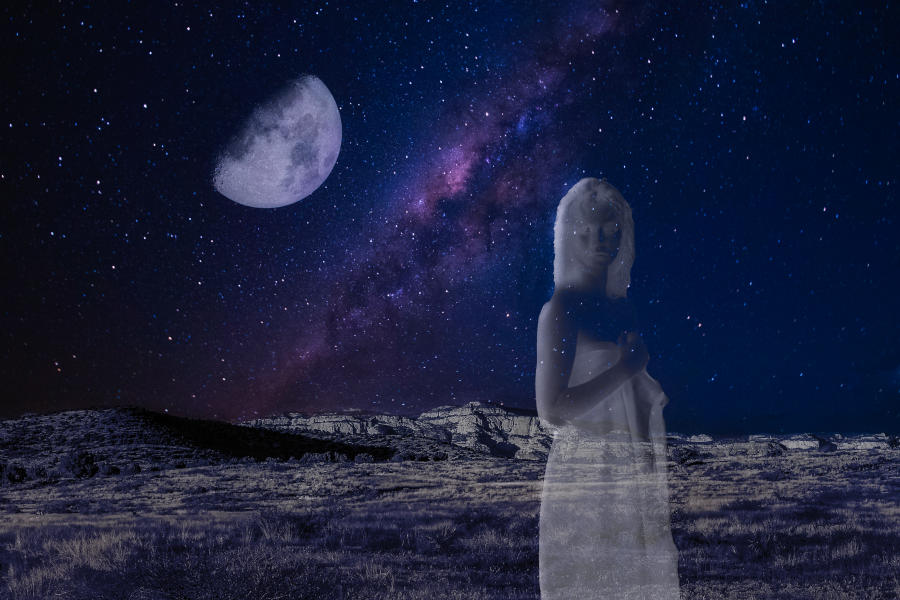 I Have Come For A Visit!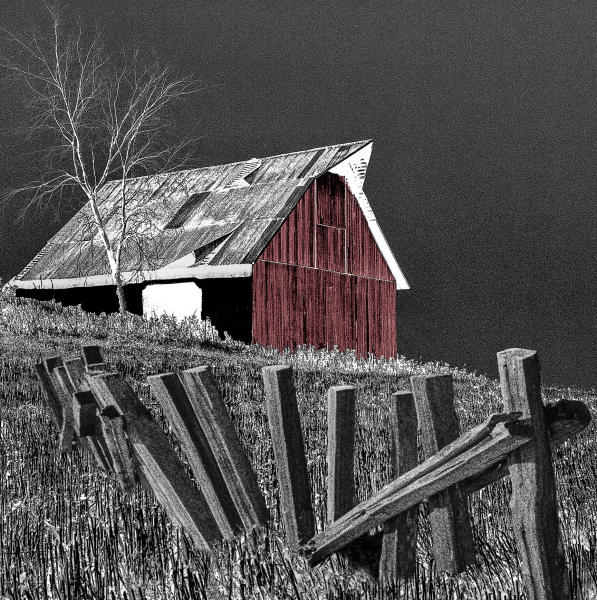 A Red Barn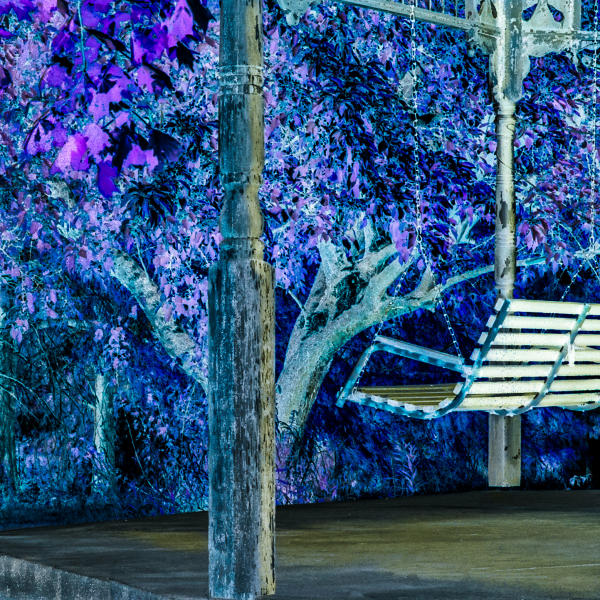 Nostalgia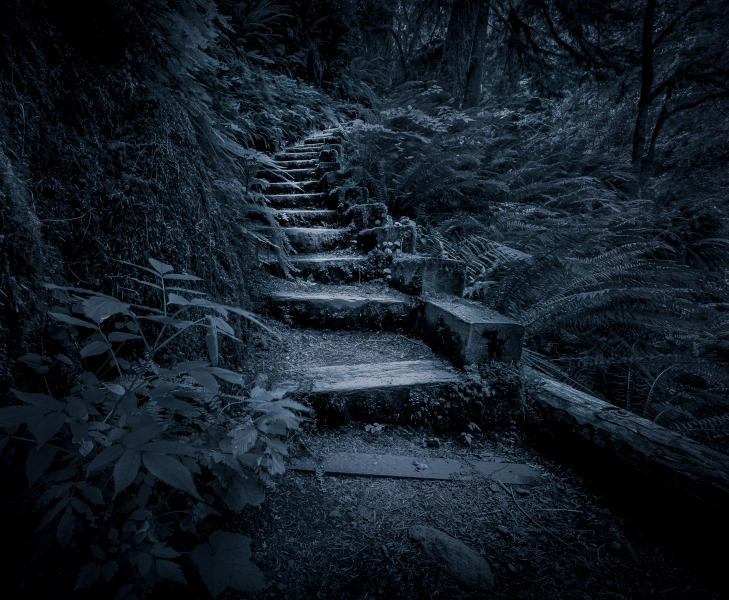 Moonlite Pathway...I'm Waiting!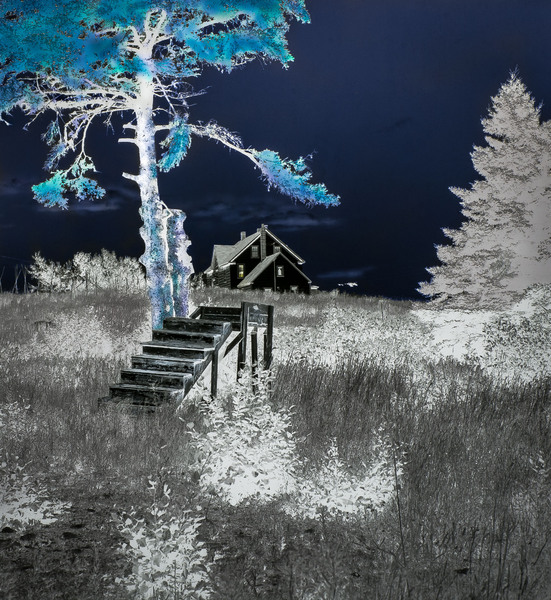 Stairway to Nowhere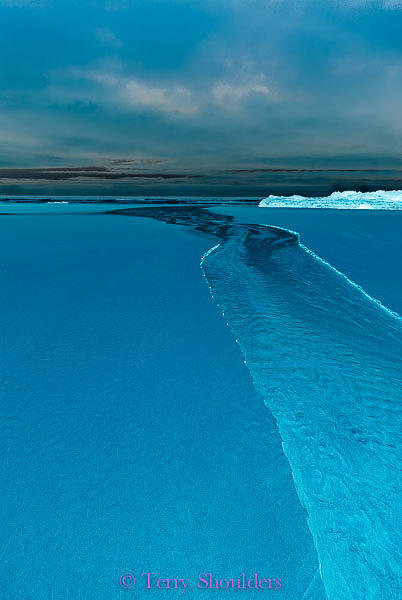 Icy Path To The Source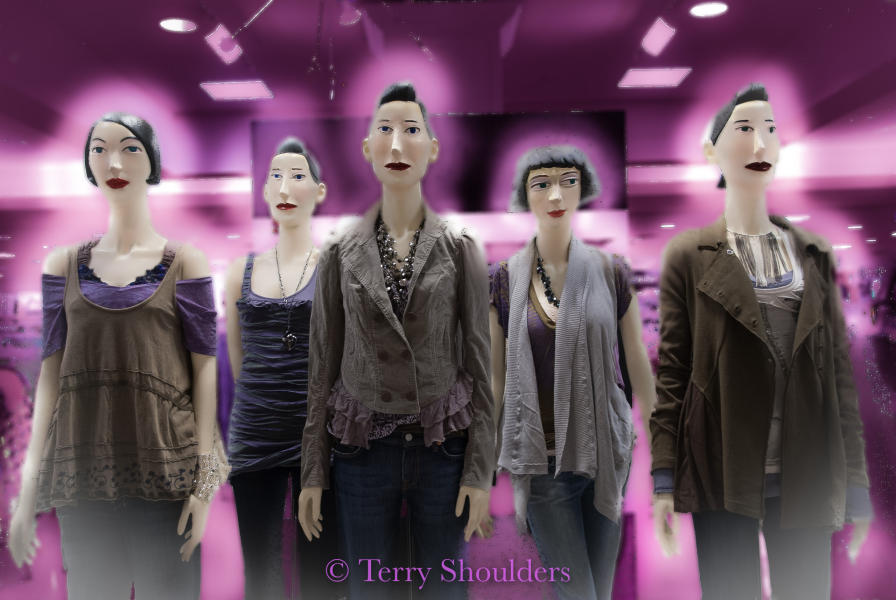 We understand you are looking for us!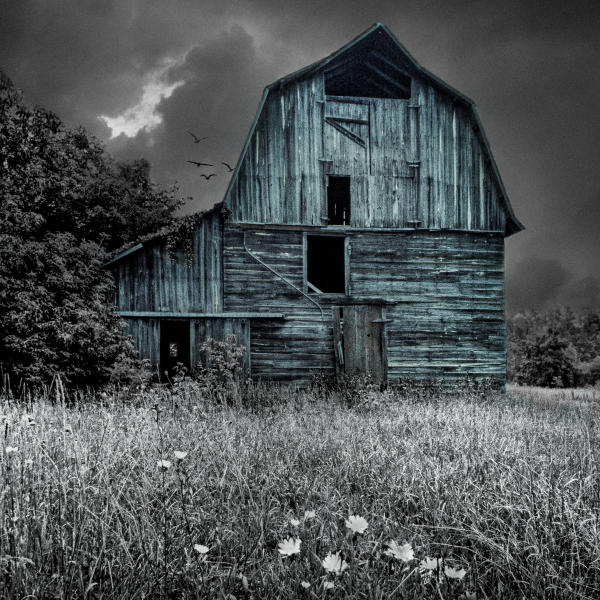 Weathered Blue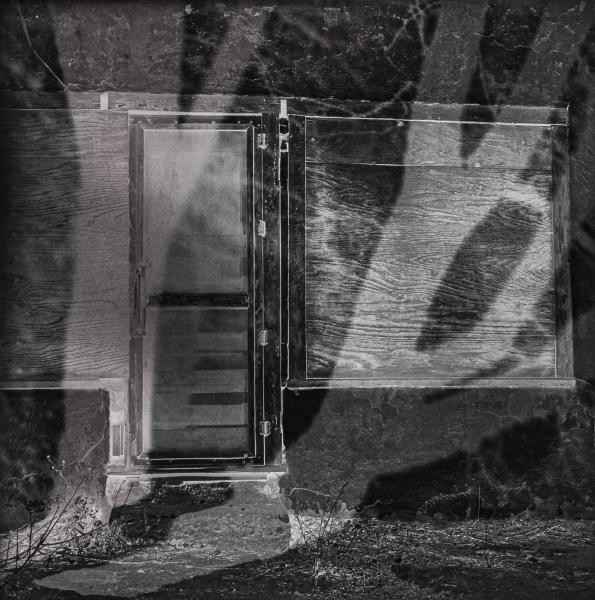 Moon Shadows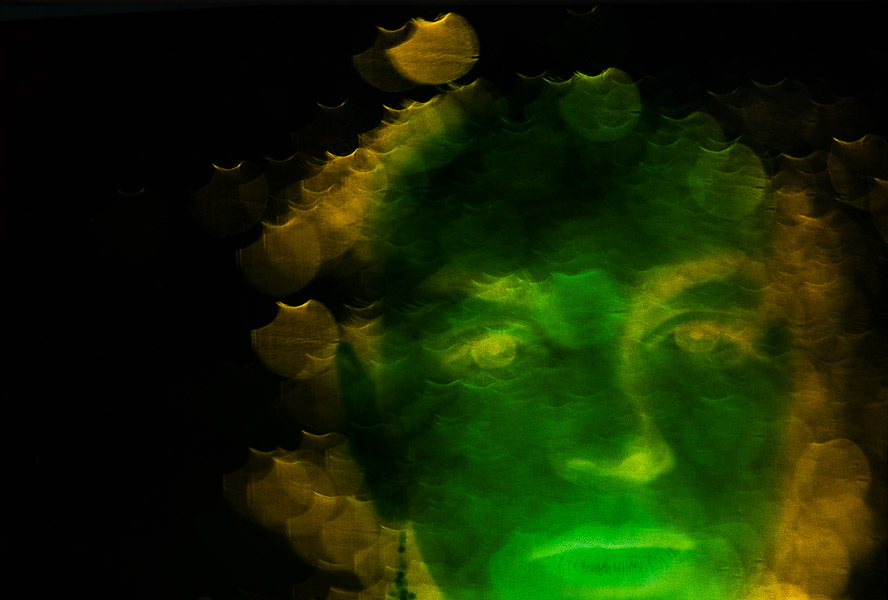 Green Mask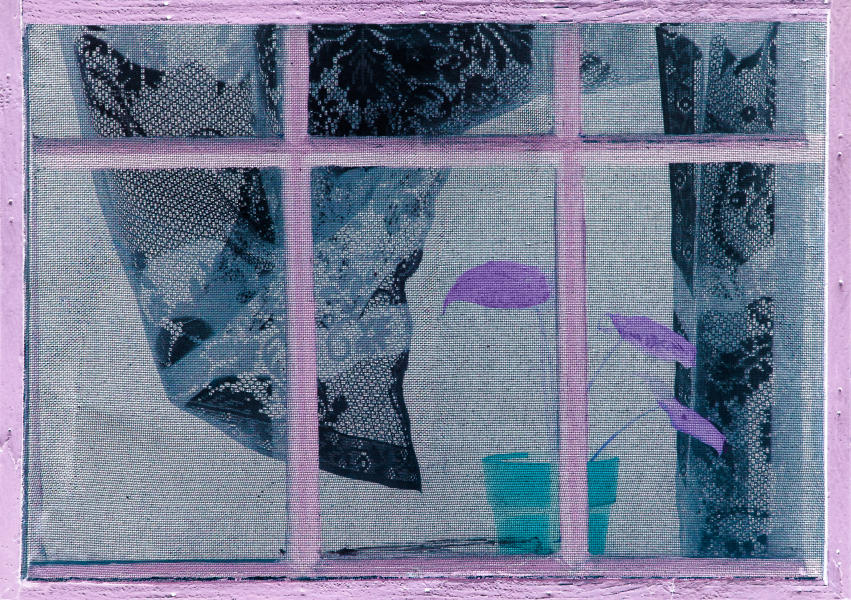 Black Lace Curtains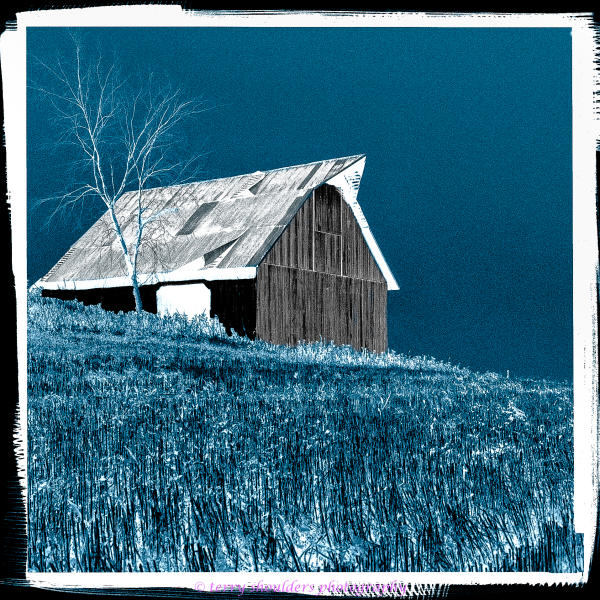 Blue Sky, Gray Barn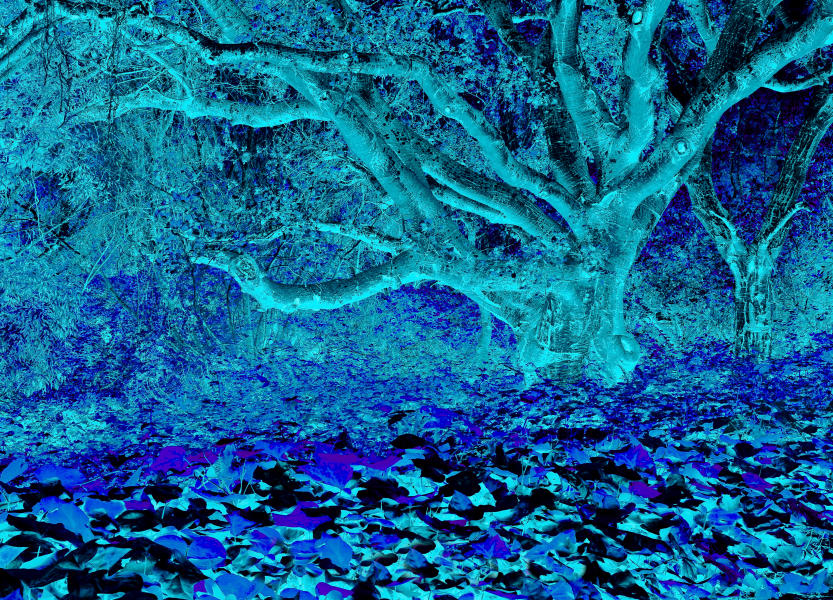 Baudelaire's Nightmare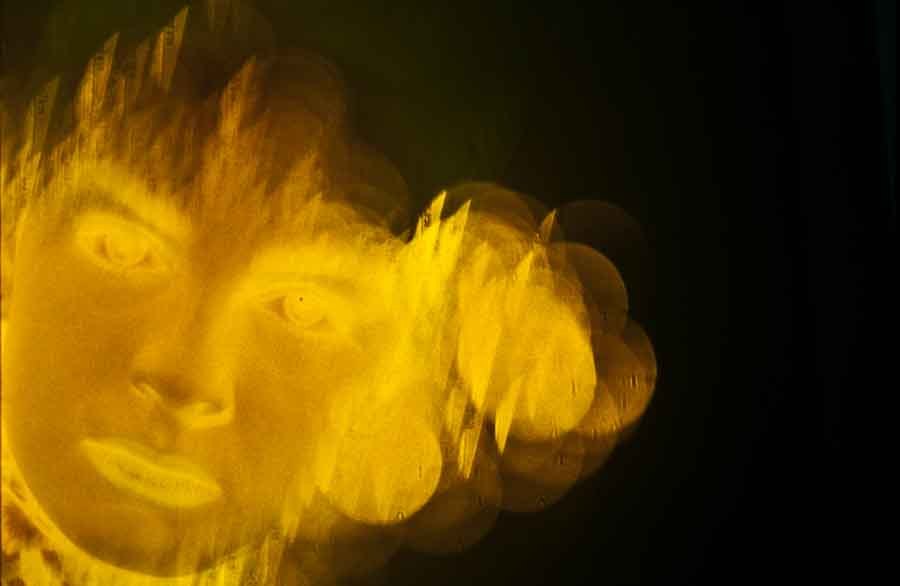 The Golden Girl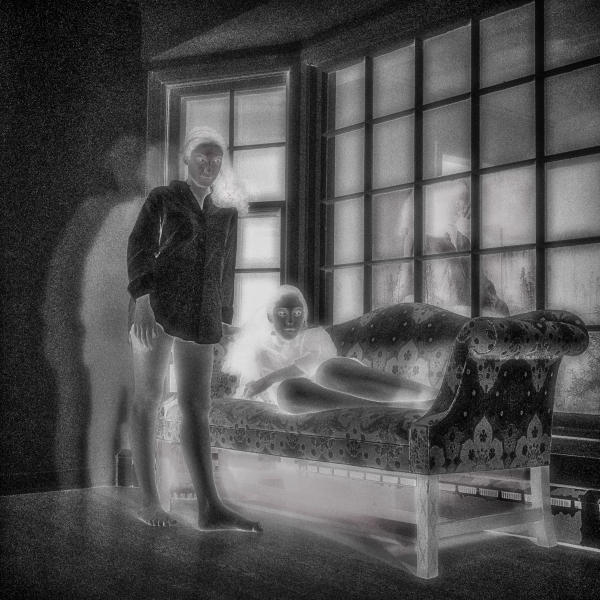 Sisters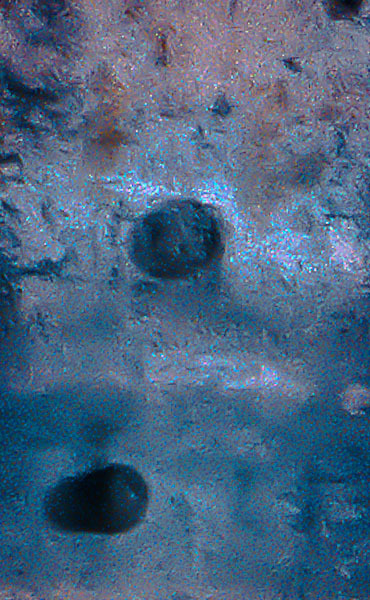 Planets Y and Z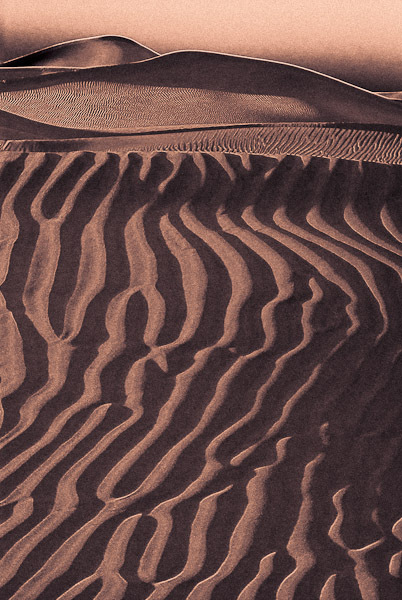 Sand Tracs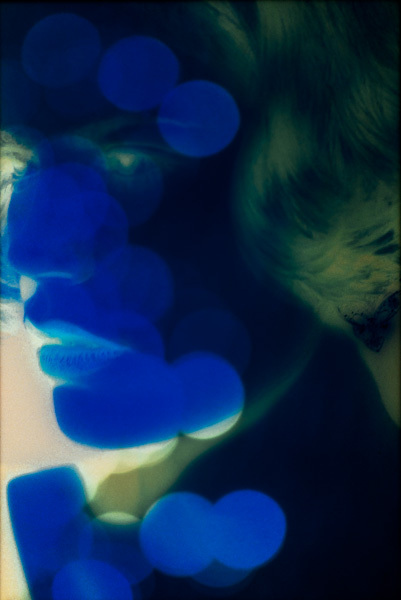 Blue Girl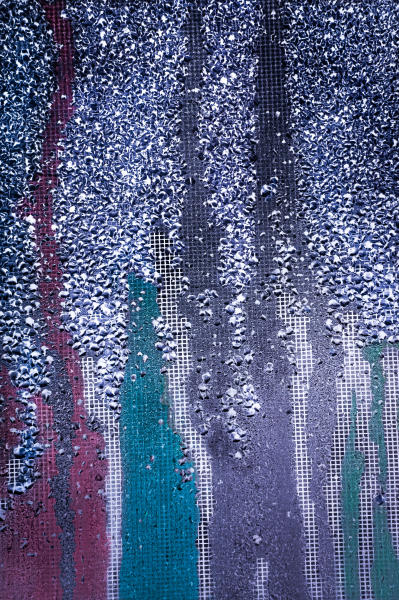 Water Beads On Streaked Screen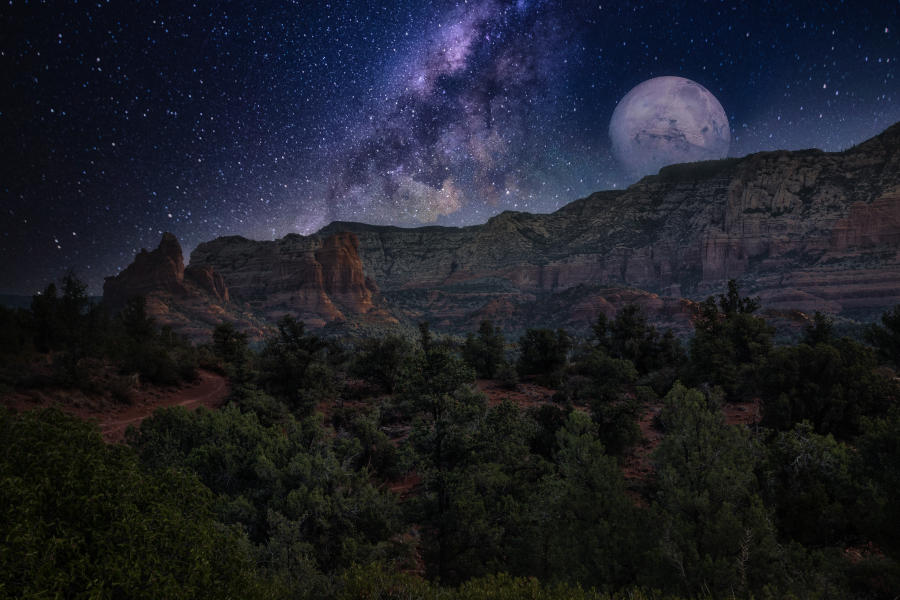 Unusual Evening In The Sedona Skies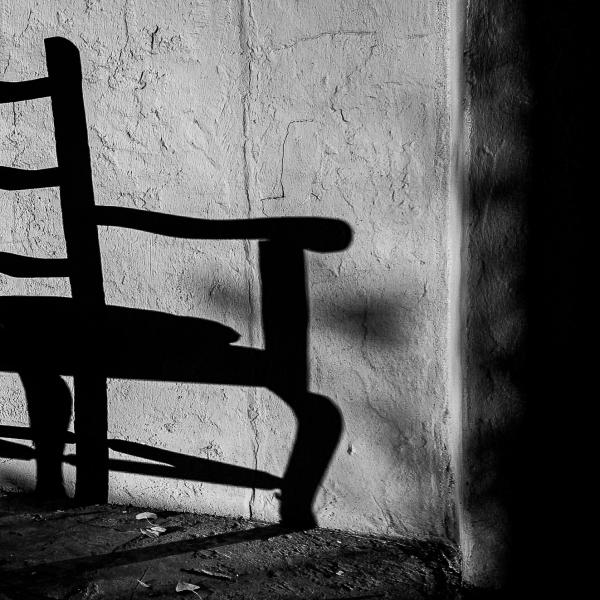 LaPosada Shadow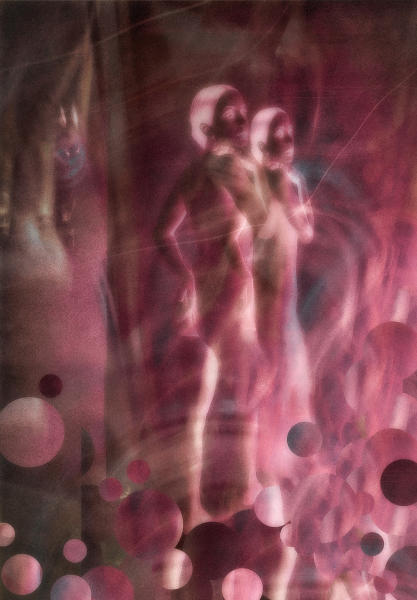 Oh, My Twin...The Rabbit Is Watching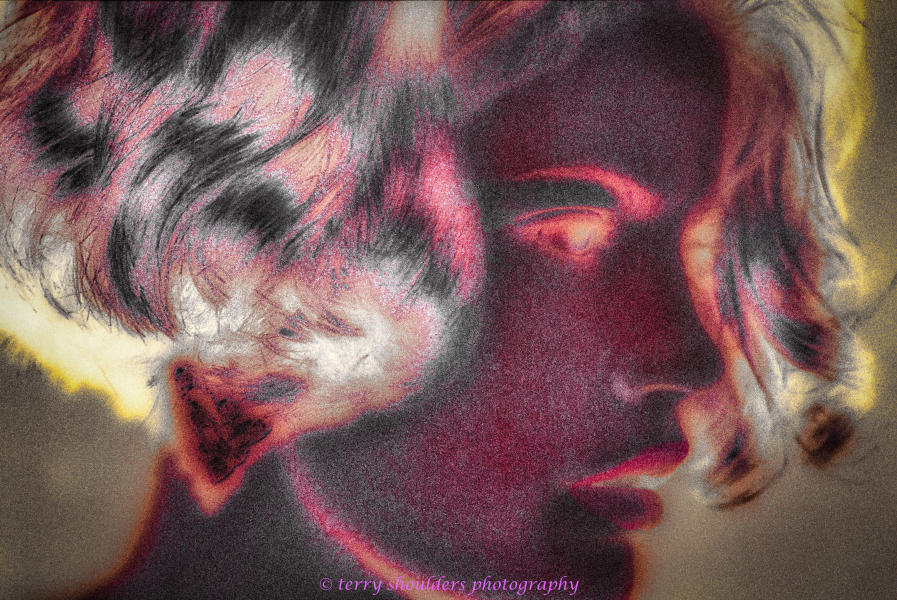 Electric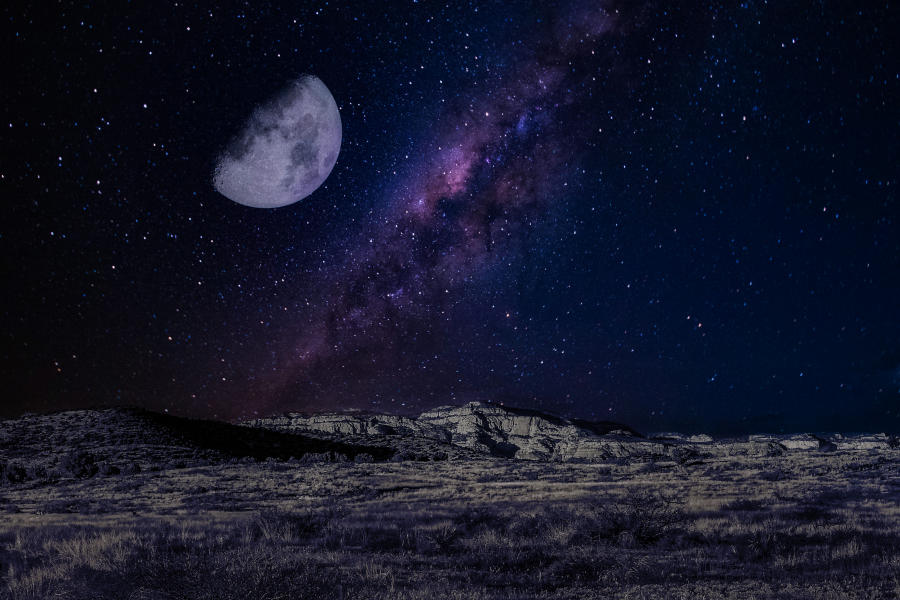 Sedona Night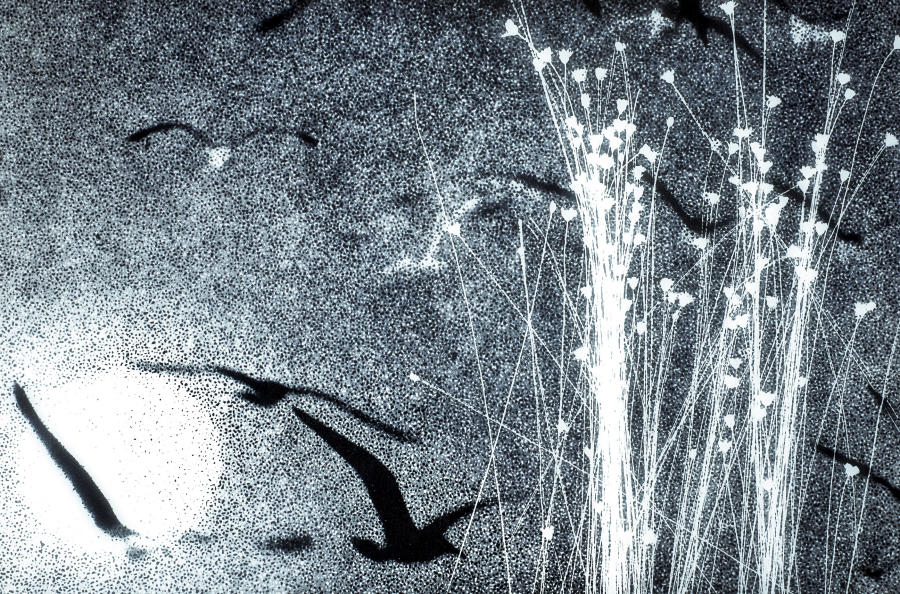 Flight