DuneVisions
Ah, the sands of time ...forever inviting us into their mystery. 'Come find our hidden secrets,' they whisper. And, we know they are there ... so we do. There are very few things more mysterious and alluring as the great sand dunes of our world. Well, perhaps humanity!
Sculpted by ever changing winds, such seemingly empty landscapes of sensuality are recreated almost daily. The top layers of sand shifting and hiding all traces of the day. Imagine, billions of grains of sand ... covering and hiding, what?
I find beauty and mystery, peace, conformity and abstract...and, yes, danger. So, I enter.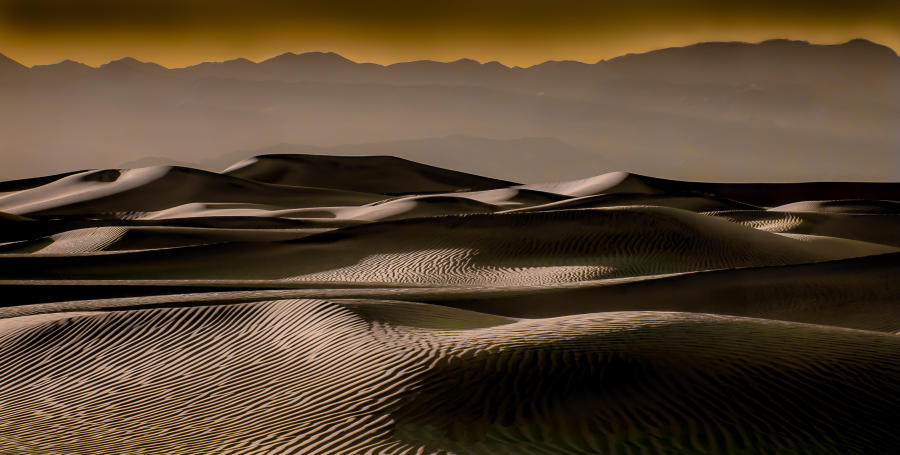 A Place Of Wonder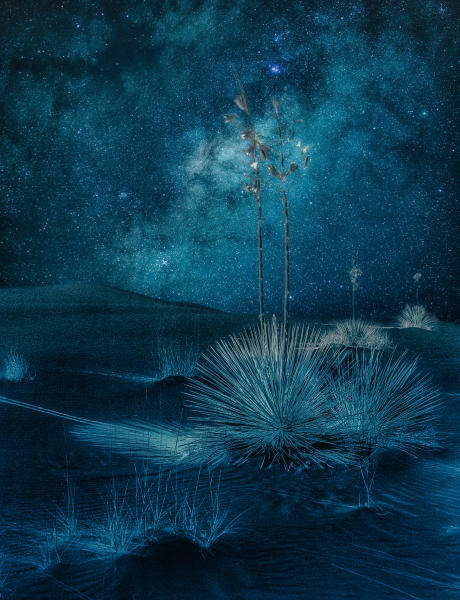 Desert Blues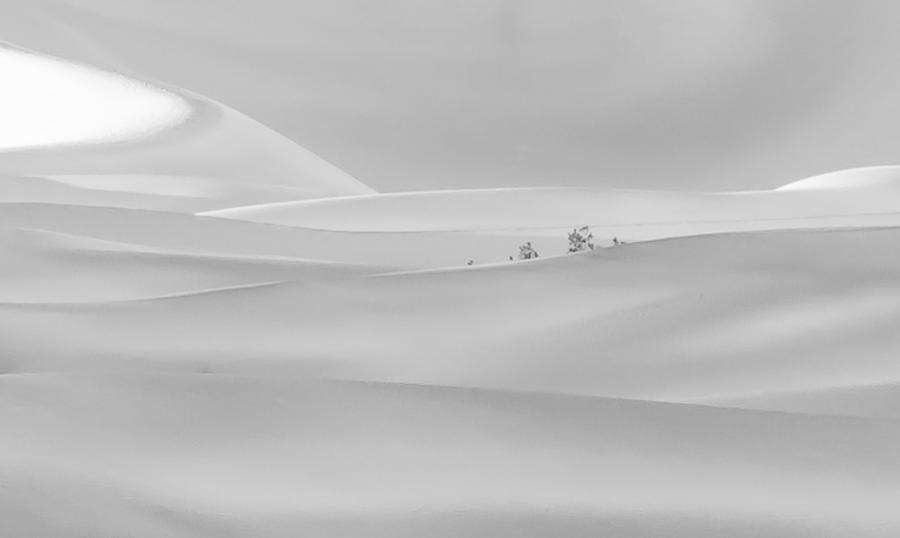 Velvet Sands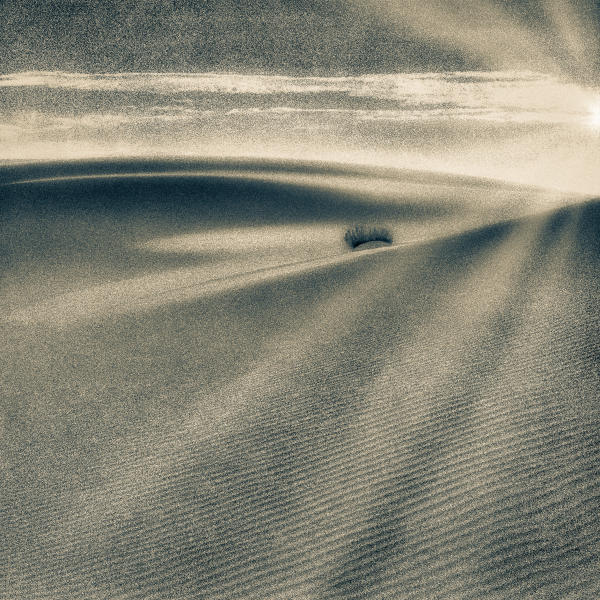 The Sun Also Rises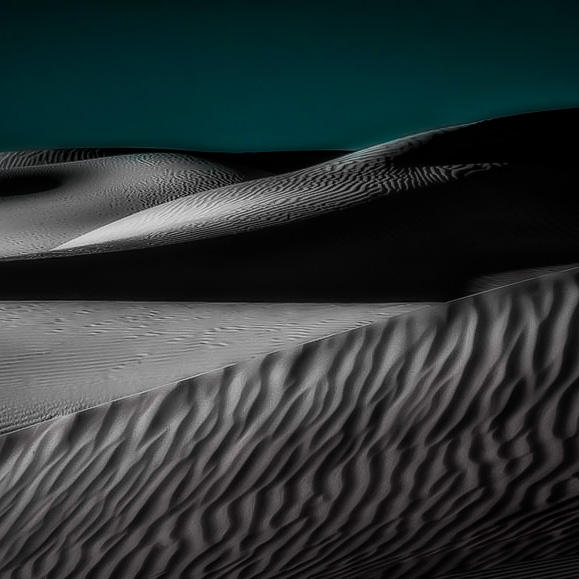 Dune Dusk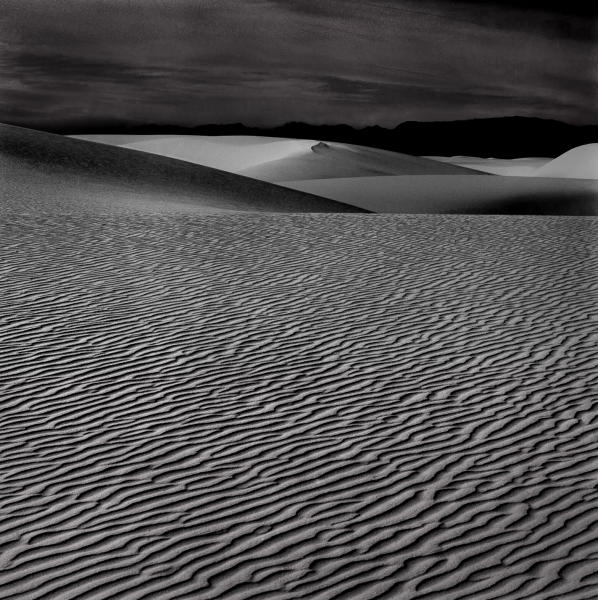 White Sands Moonlight

Off World Journey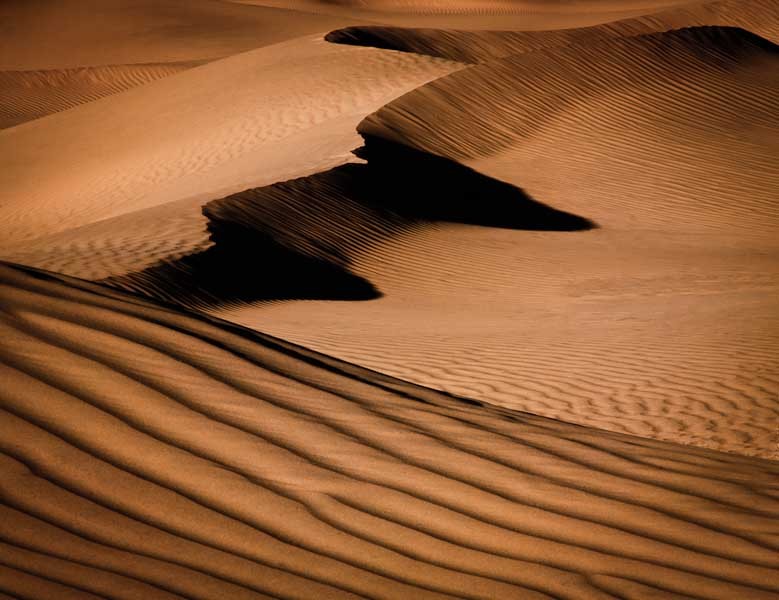 Ripples Of Gold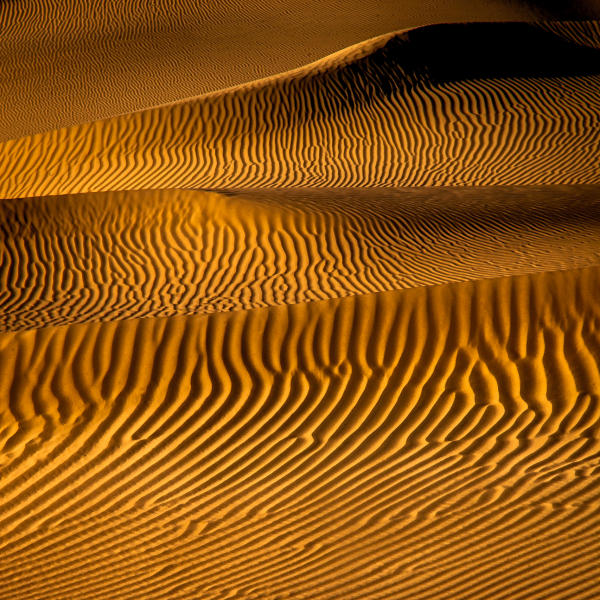 Zebra Dunes l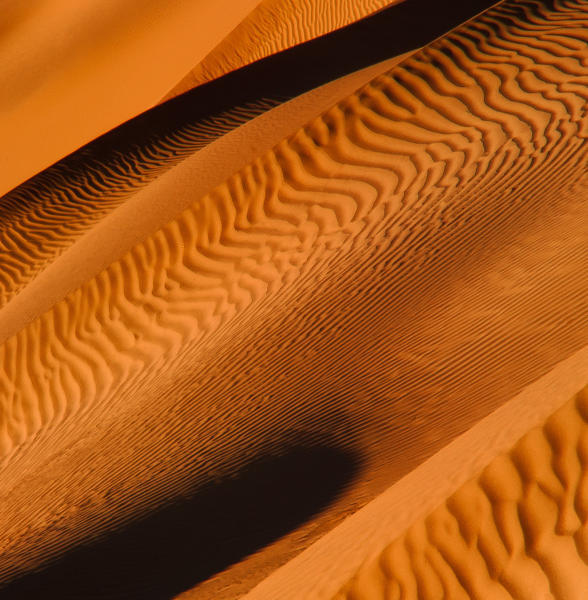 Zebra Dunes ll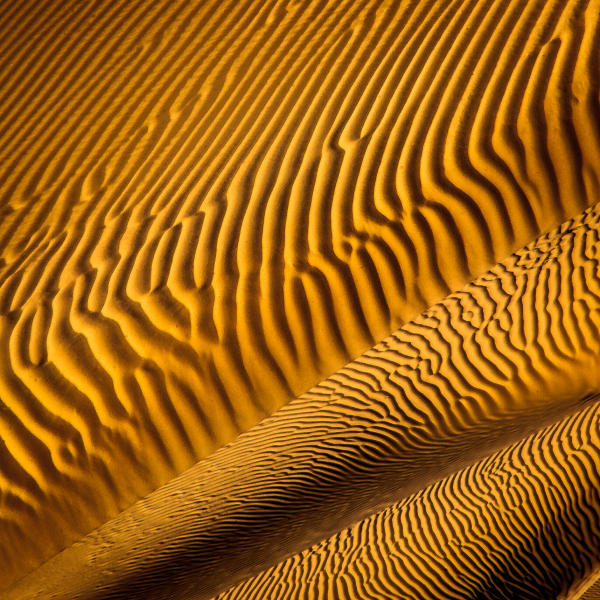 Zebra Dunes lll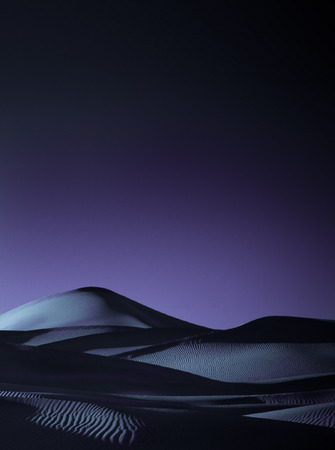 The Dune Vision
Trilogy l - Purple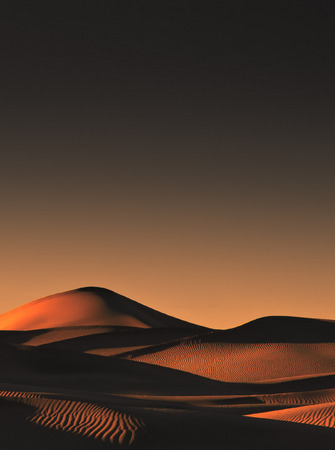 The Dune Vision
Trilogy l - Orange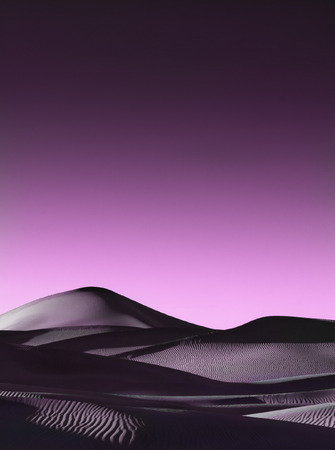 The Dune Vision
Trilogy l - Magenta


Approaching Mirage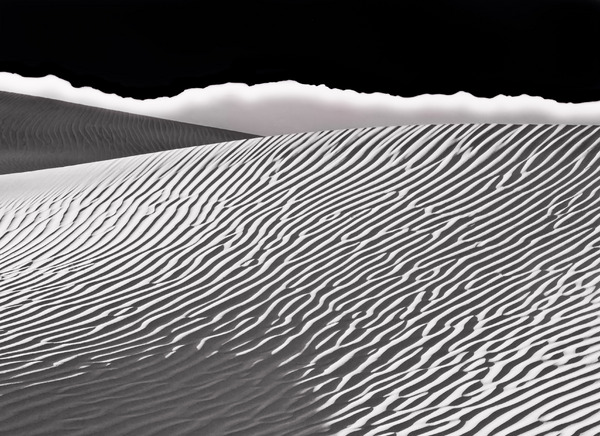 The Cloud Bank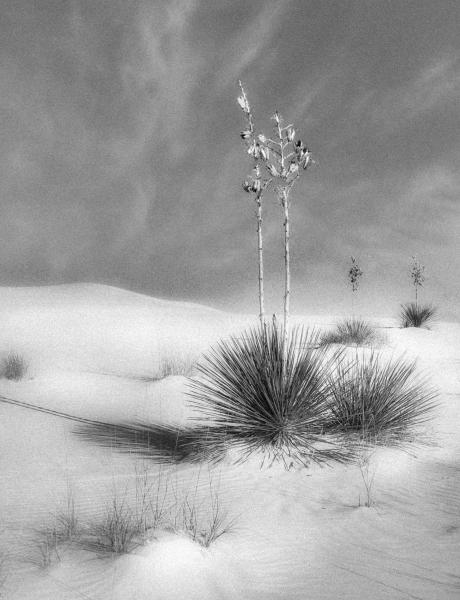 Desert Life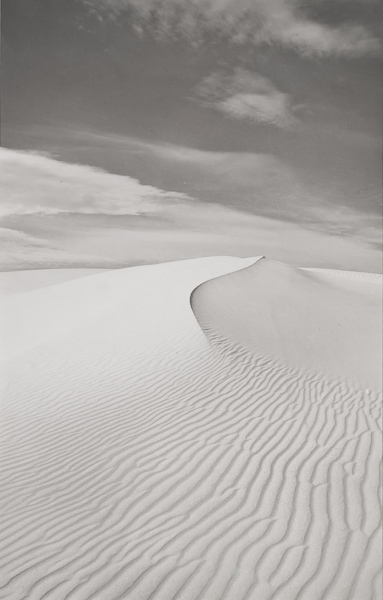 Dune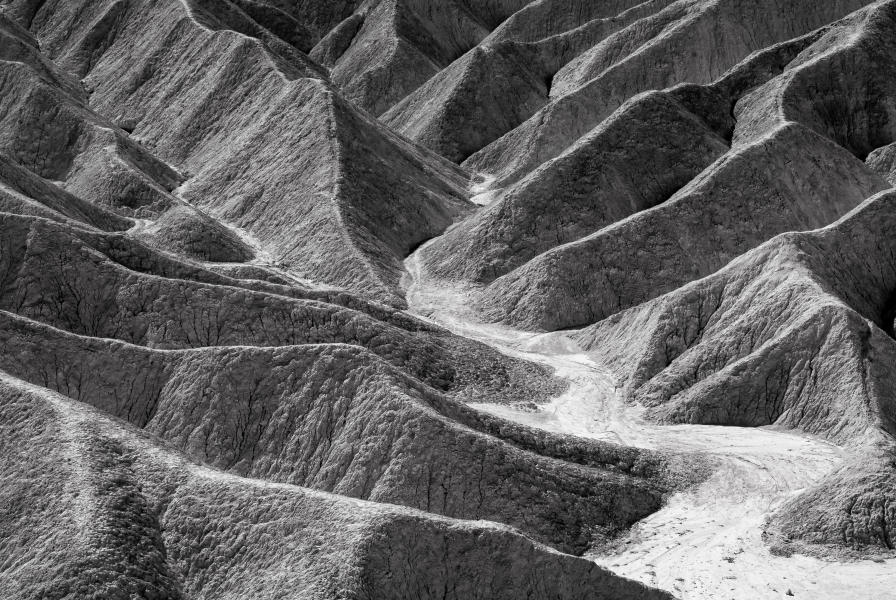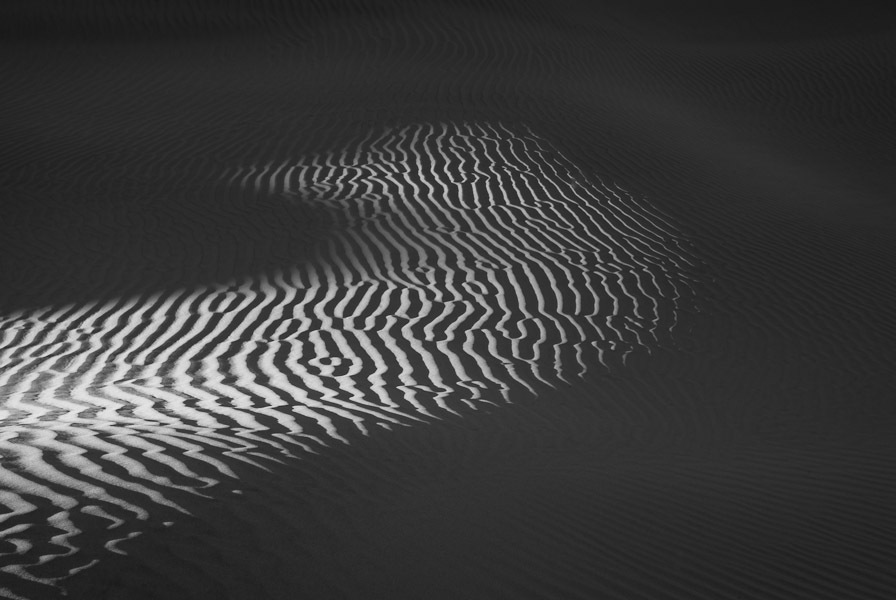 End of a Dune Day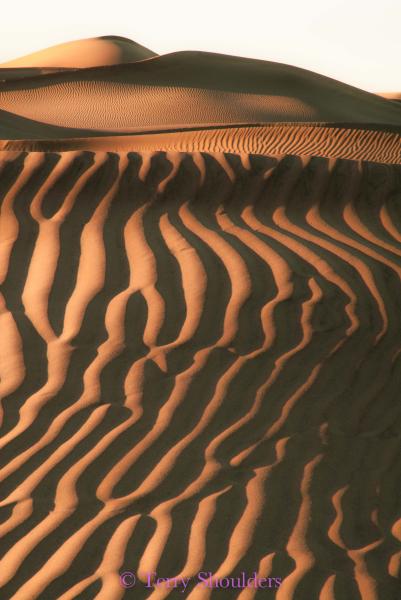 Sand Tracs l Triolgy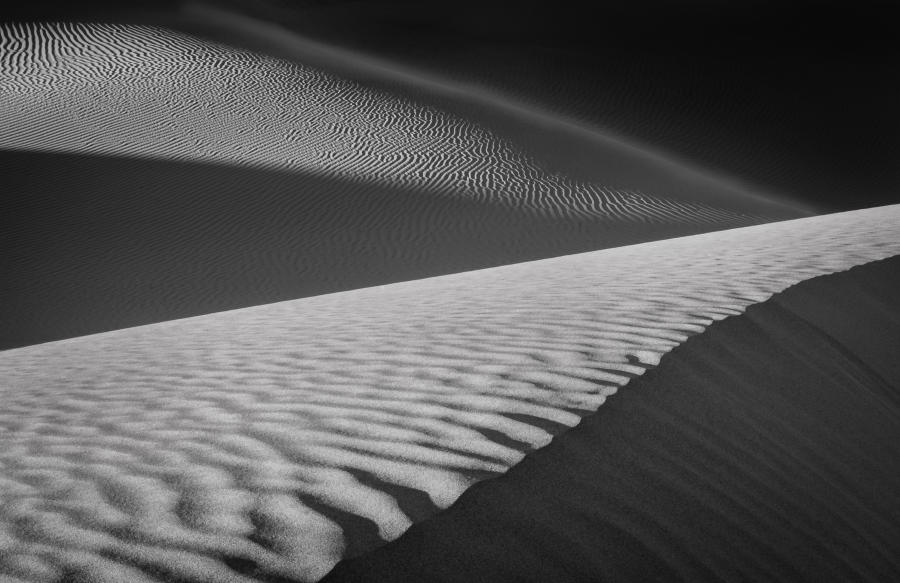 Moon Path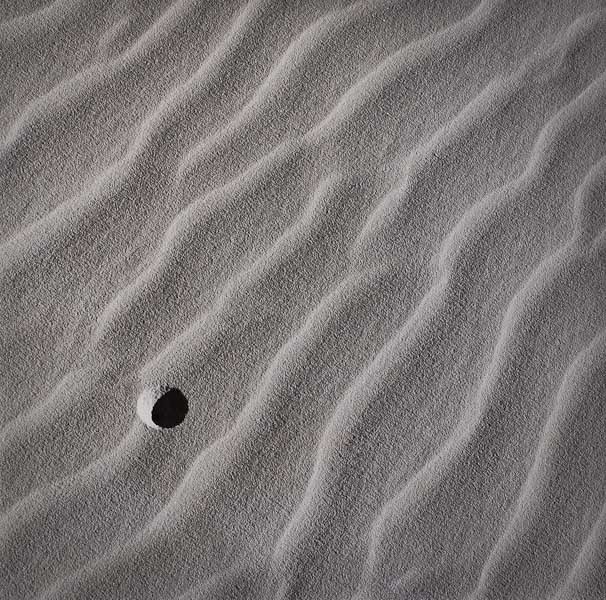 Hole in the Sand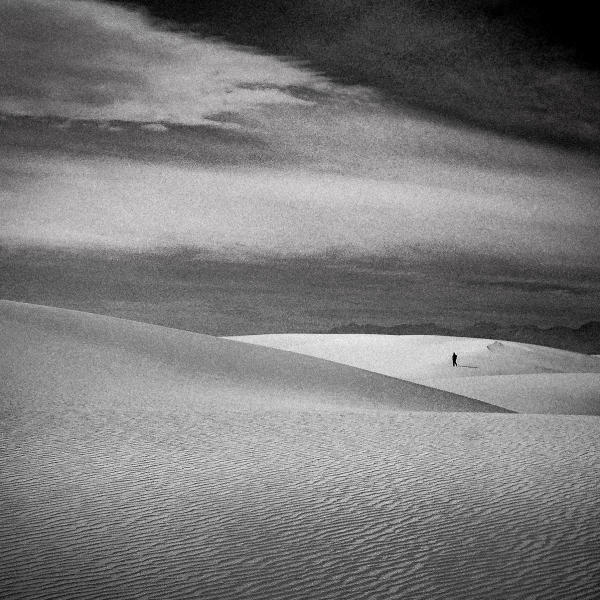 She Walked Alone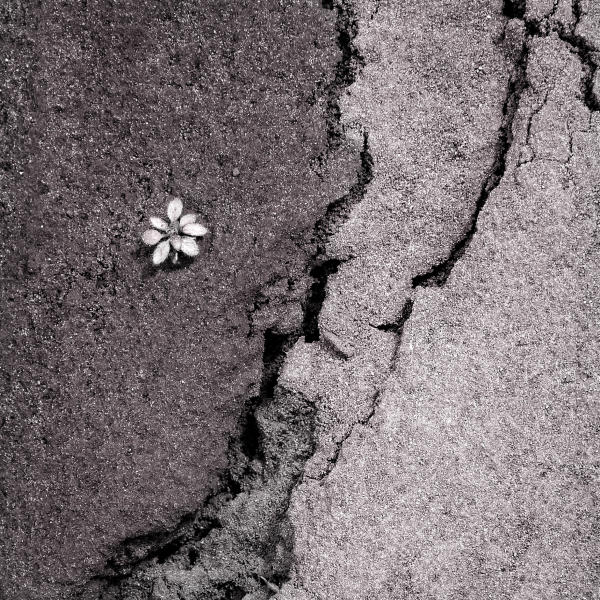 Sand Gift