Other Worlds Perhaps
I like these images and the personalities I find in each.
Yes, they appear solemn, verging on sad and despondent, or , trying to look 'cool' ... but, imagine looking out from their viewpoint.
Perhaps you ( we) would vocalize as they do.
Do they feel trapped? Would'nt it be nice to see smiles from time to time. So much seriousness in our world.
For some reason I can empathize. I choose to believe they want and need so much more. Occasionally I will wave and smile to them!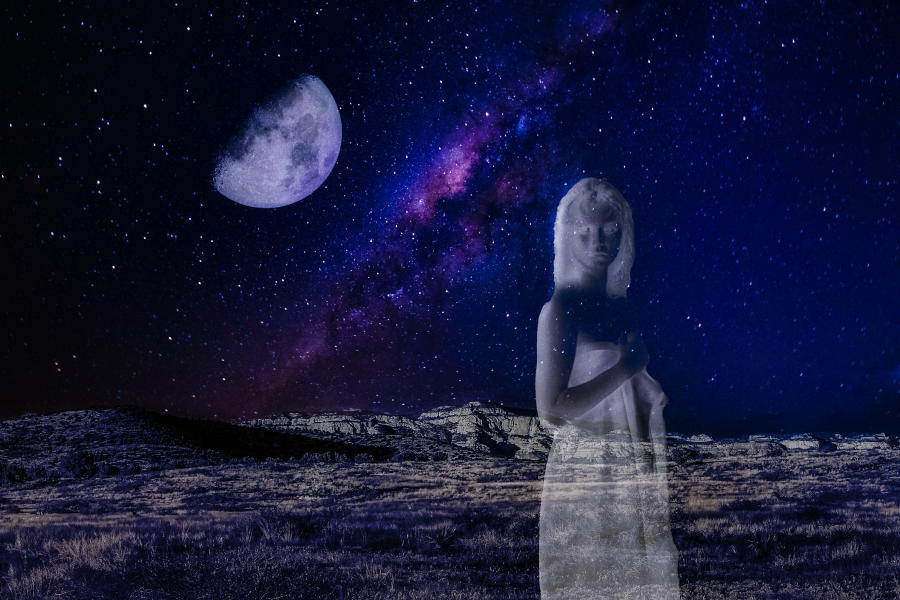 I Have Come For A Visit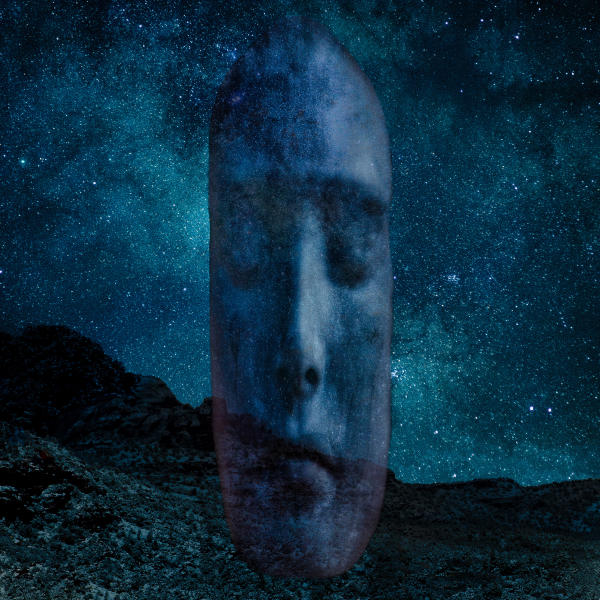 I Understand Things Are Not Well On Earth...I have Come to Remedy That!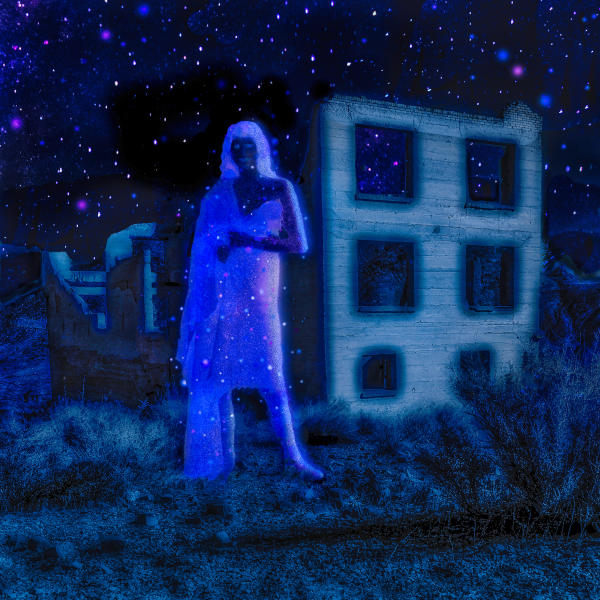 Visitor From The Stars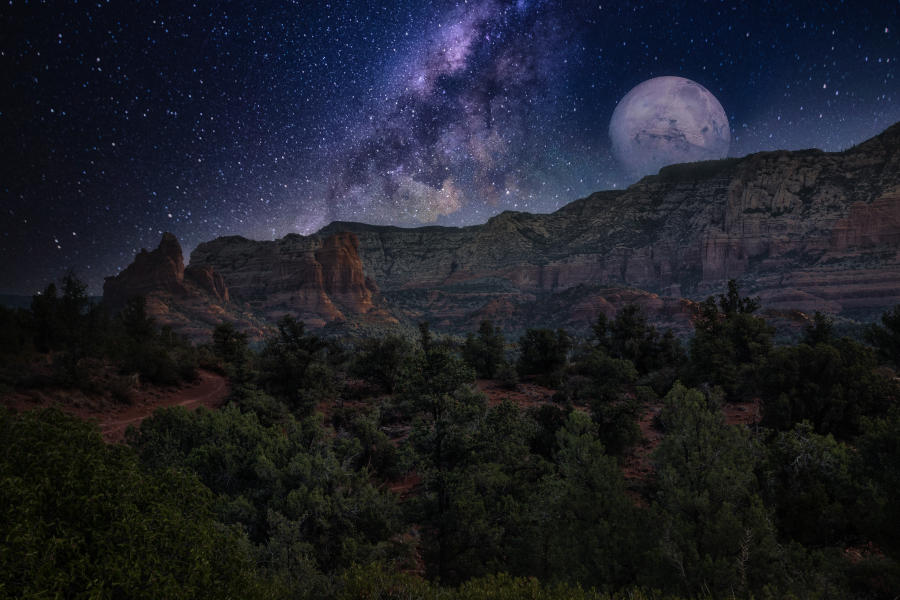 Unusual Evening In The Sedona Skies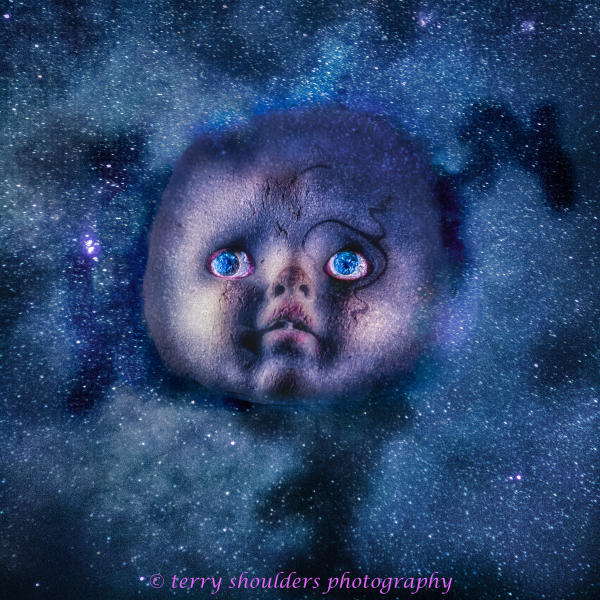 We Understand Things Are Not Well On Earth ... We Are Coming!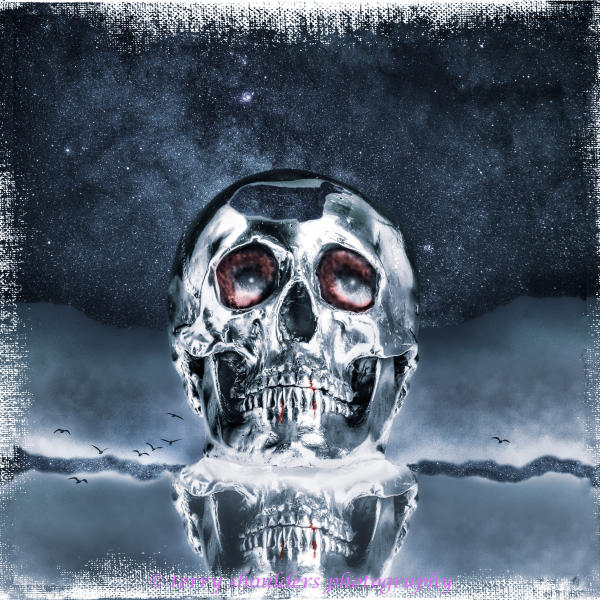 The Skull Of All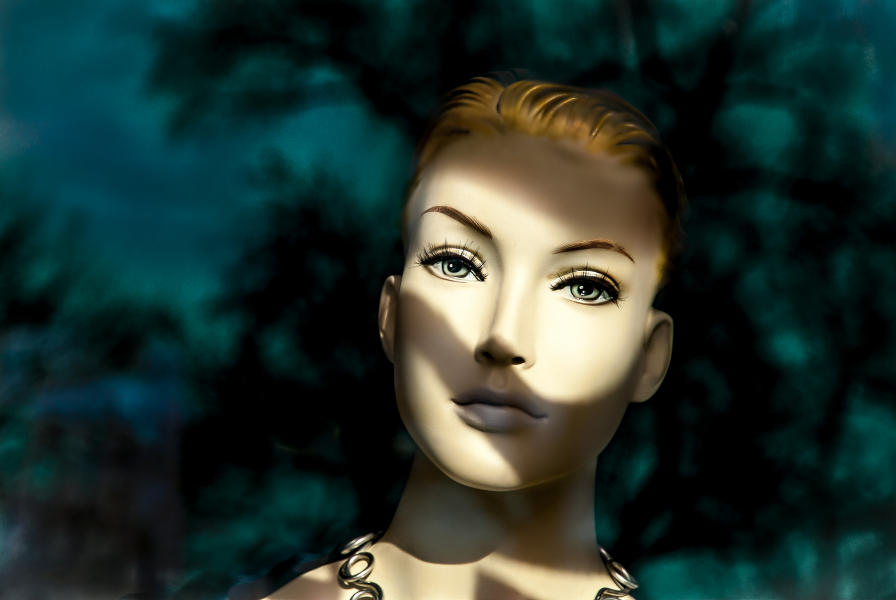 Why Do You Stop And Stare?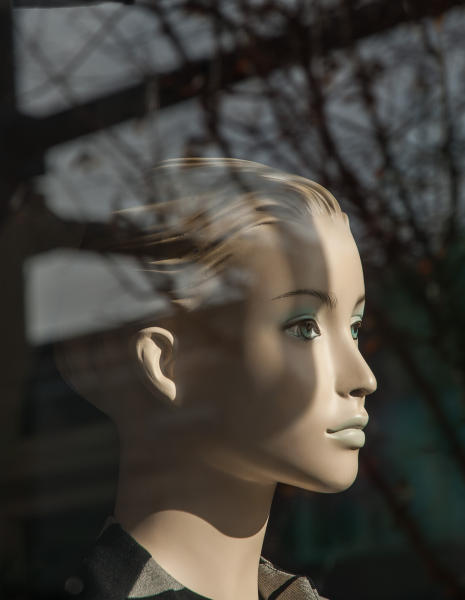 I've Learned To Think Of Other Things, Like Queen Hatshepsut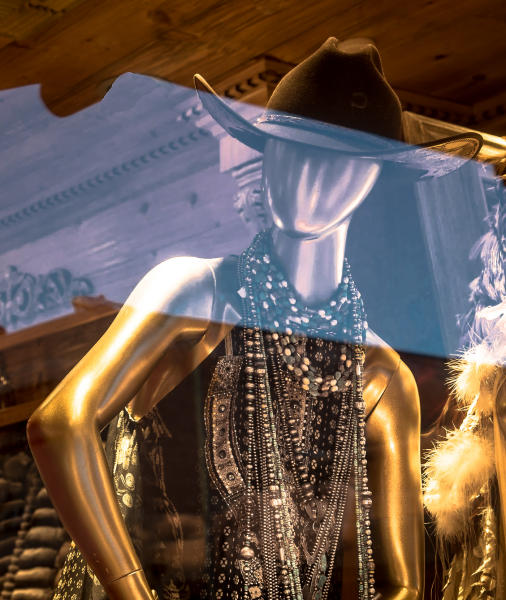 I like it Texas style.

Another Job interview.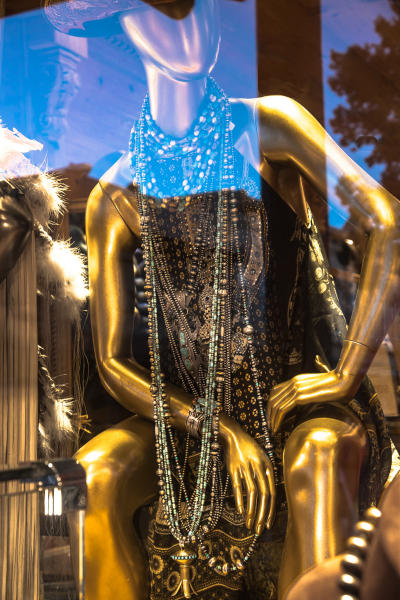 I won't wait much longer.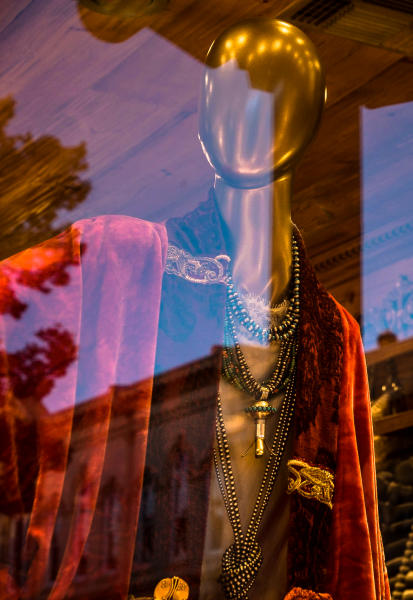 Make up ... please, I need make up!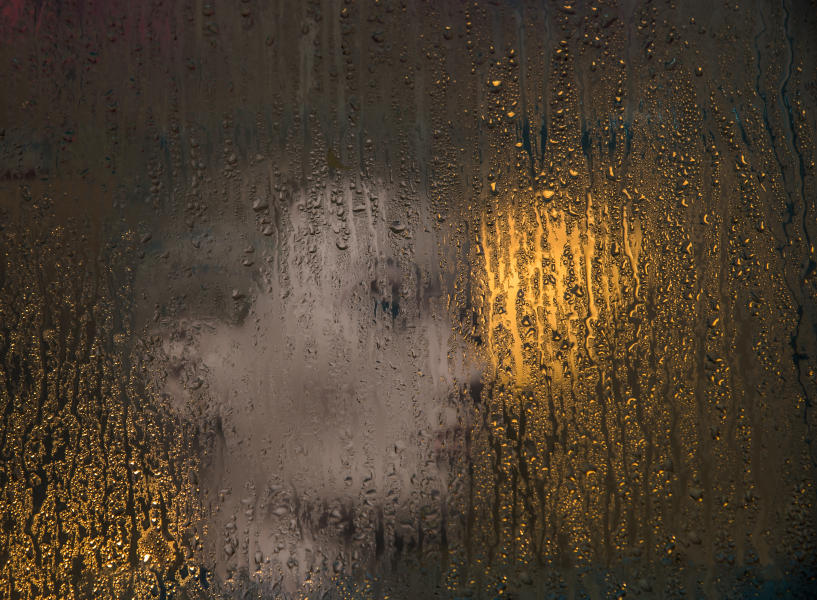 It is lonely inside here, but then it is cold and wet out there.

I Live In A Different Reality...Care To Discuss It Over Tea?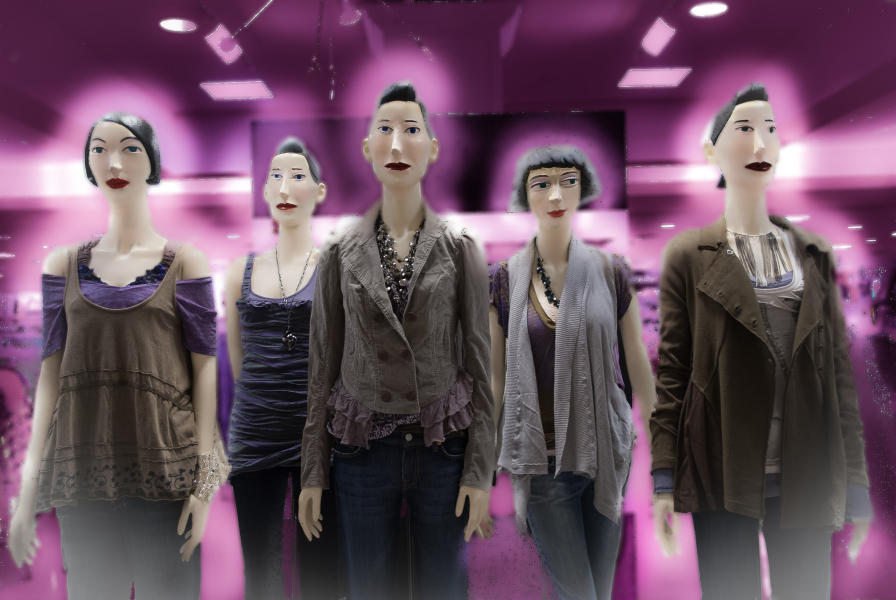 We Understand You Have Been Looking For Us.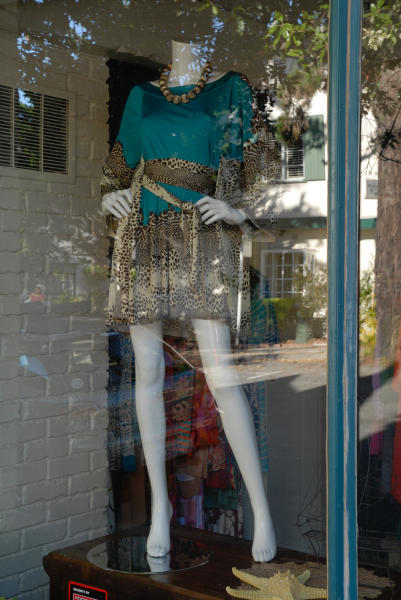 I Know People Are Looking, I can Just Feel It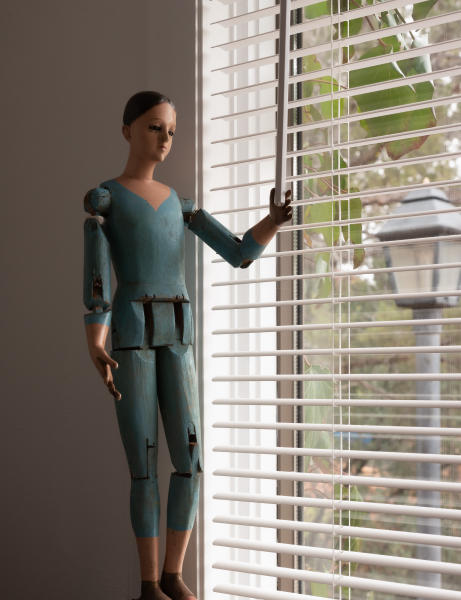 Keeper Of The Blinds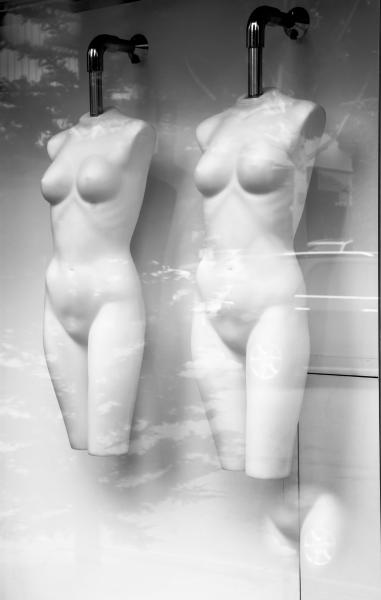 Personalities In Waiting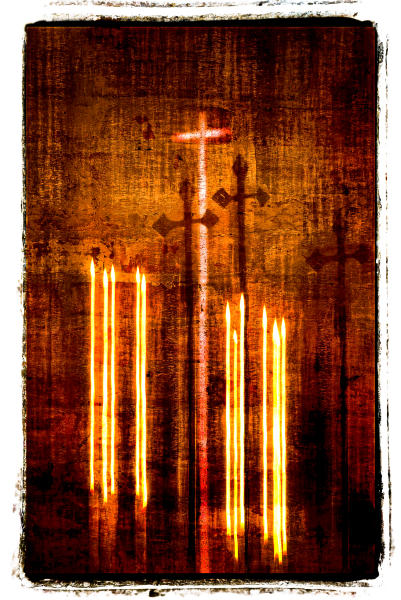 The Three Are One, Passion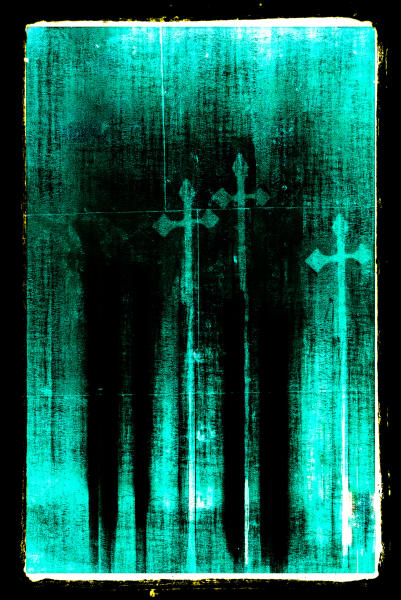 Through The Lens Darkly, Green, Border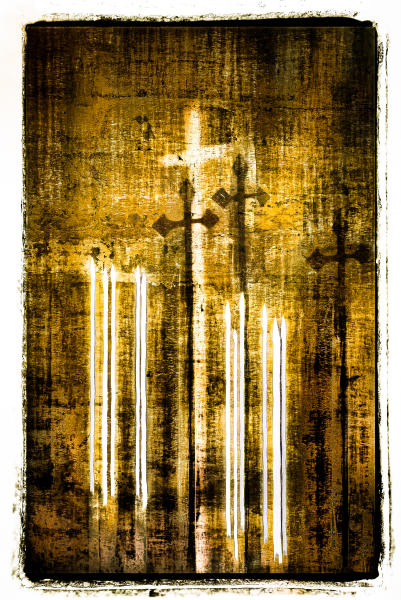 The Three Are One, Gold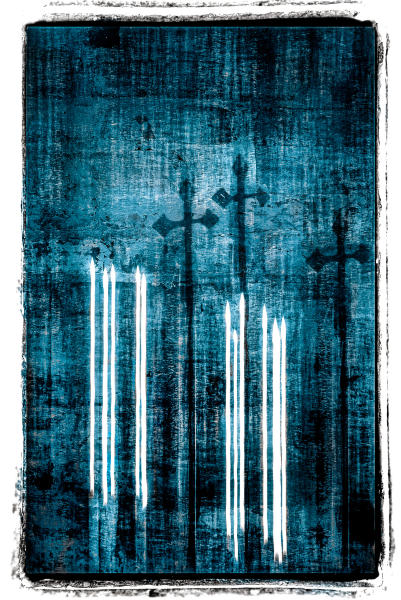 Blue, Border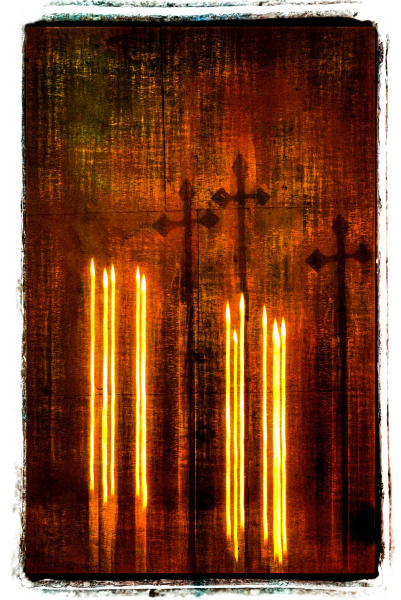 Red, Border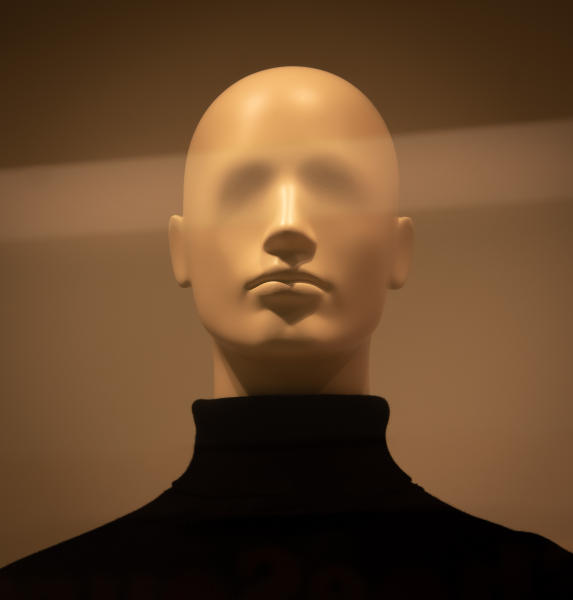 I Will Learn To 'See' In A Different Way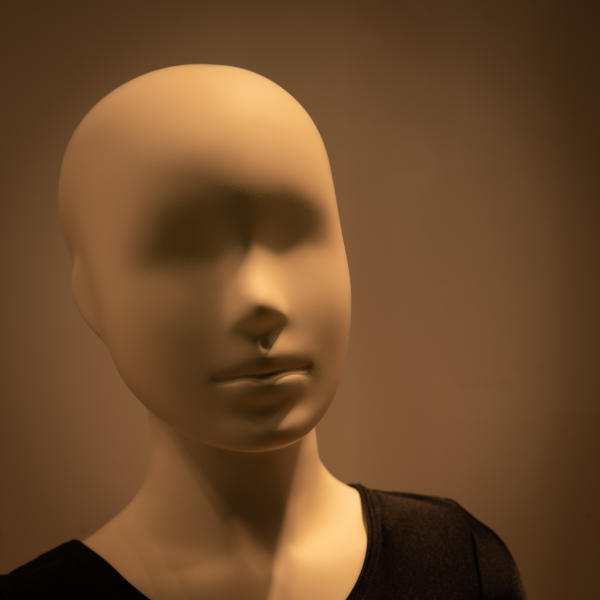 Peace, We Are All One