Night Dreams
At times I am sure we all have awakened to 'what was that all about!!!'
Dreams that are so far out there you and I must have been in a different reality ... another dimension even. (Perhaps that is where dreams go).
The images I offer to you are a somewhat more 'relaxed' version of dream possibilities but still within the realm of questionable.
Actually, the Enchanted Tree collection also falls nicely within Night Dreams also.
I hope you enjoy them.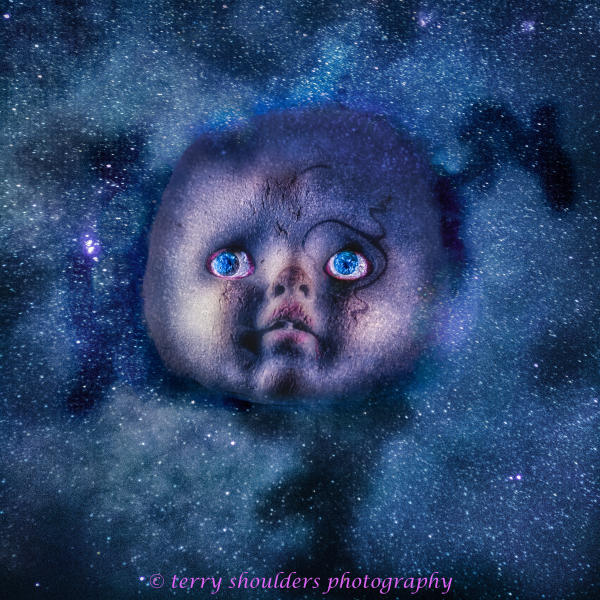 We Understand Things Are Not Well On Earth ... We Are Coming !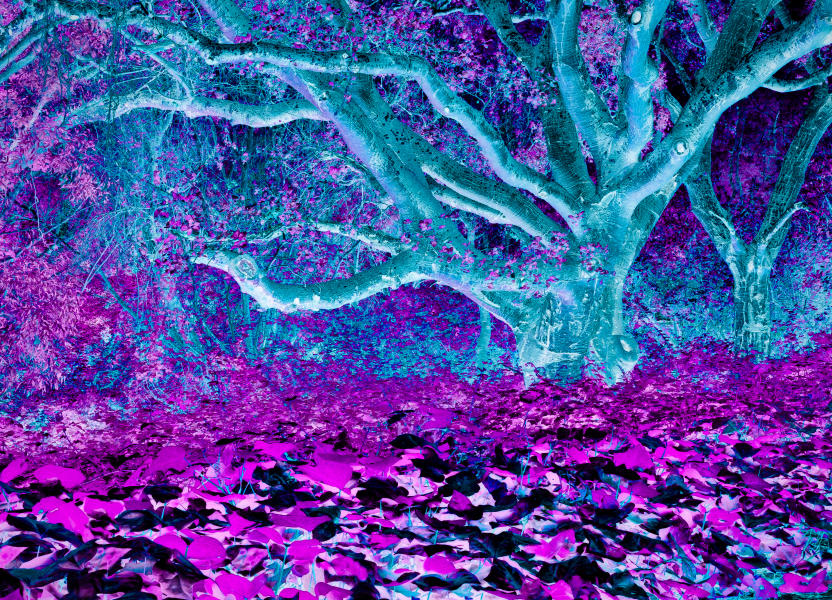 Baudelaire's Dream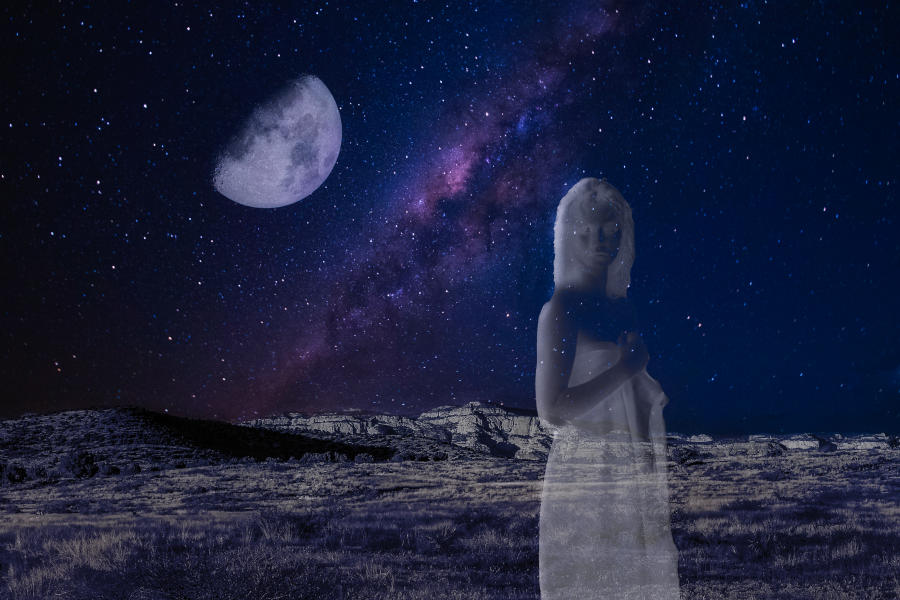 I Have Come For A Visit!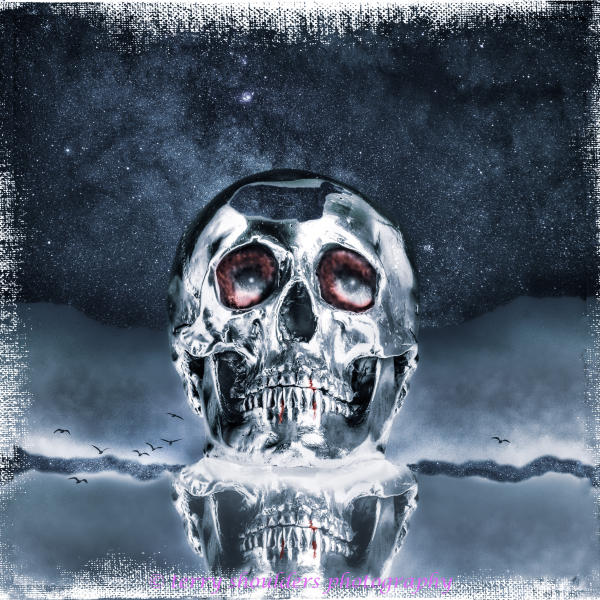 The Skull Of All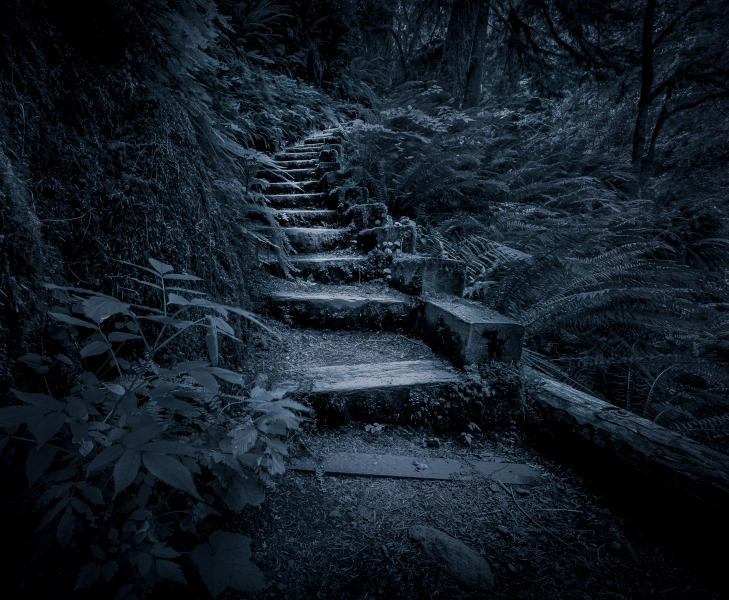 Moonlite Pathway...I'm Waiting!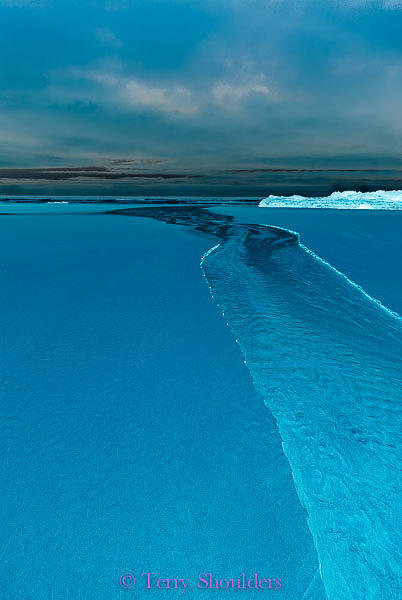 Icy Path To The Source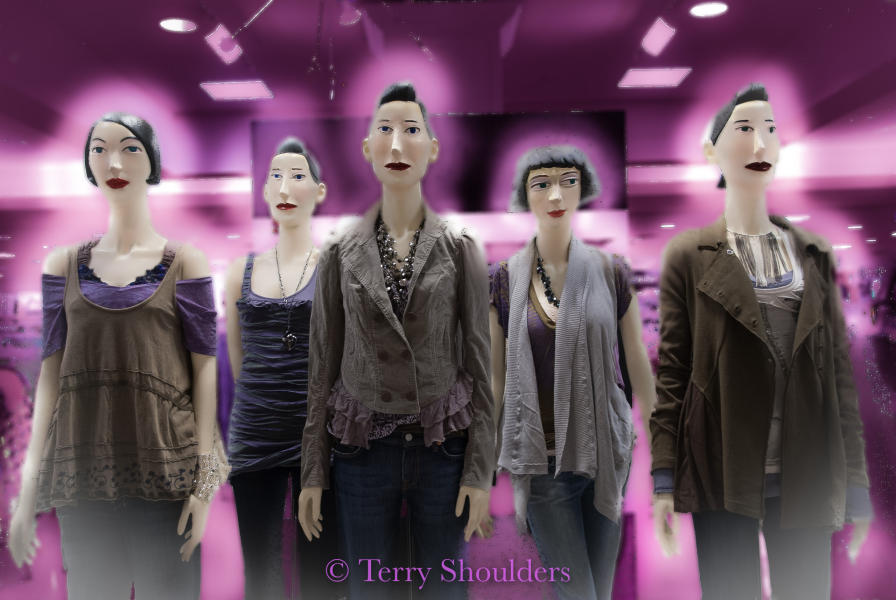 We understand you are looking for us!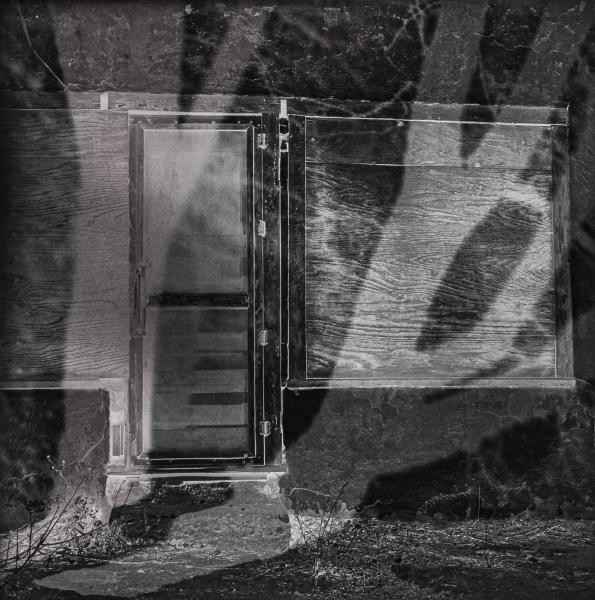 Moon Shadows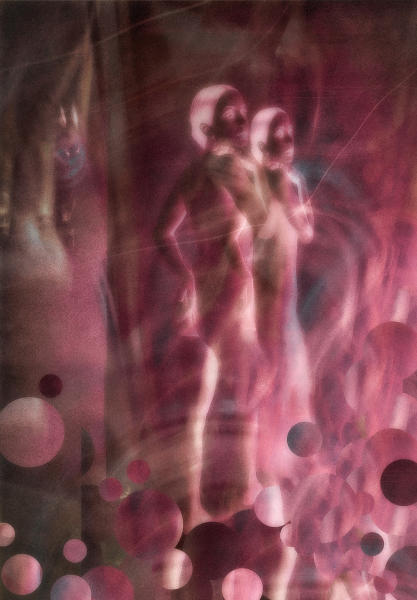 Oh, My Twin...The Rabbit Is Watching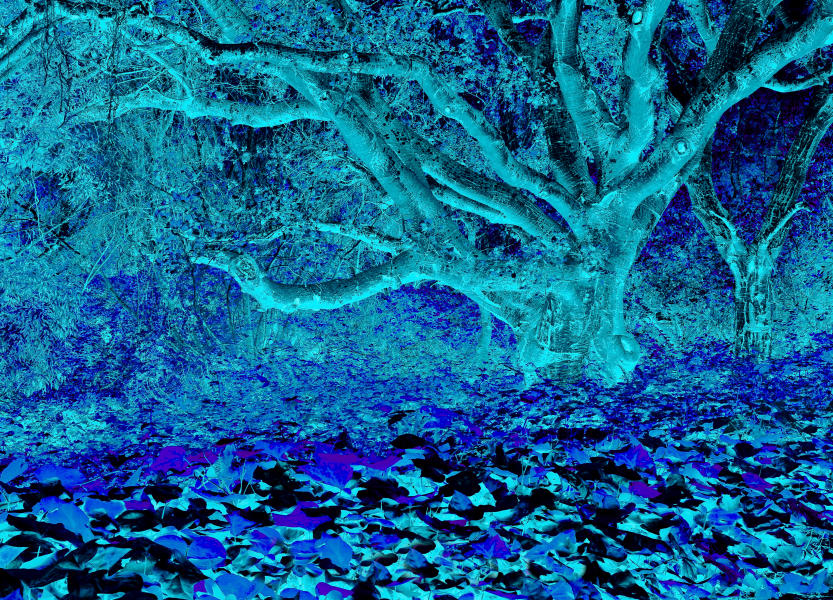 Baudelaire's Nightmare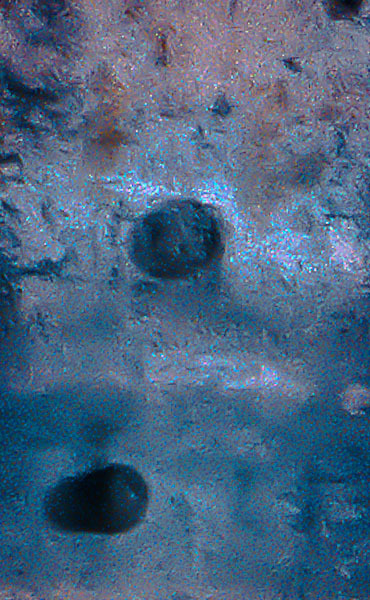 Planets Y and Z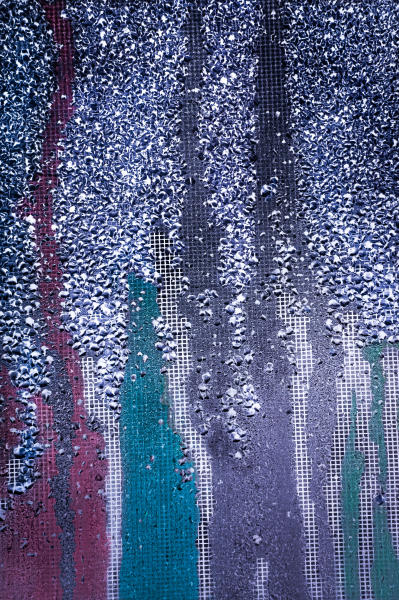 Water Beads On Streaked Screen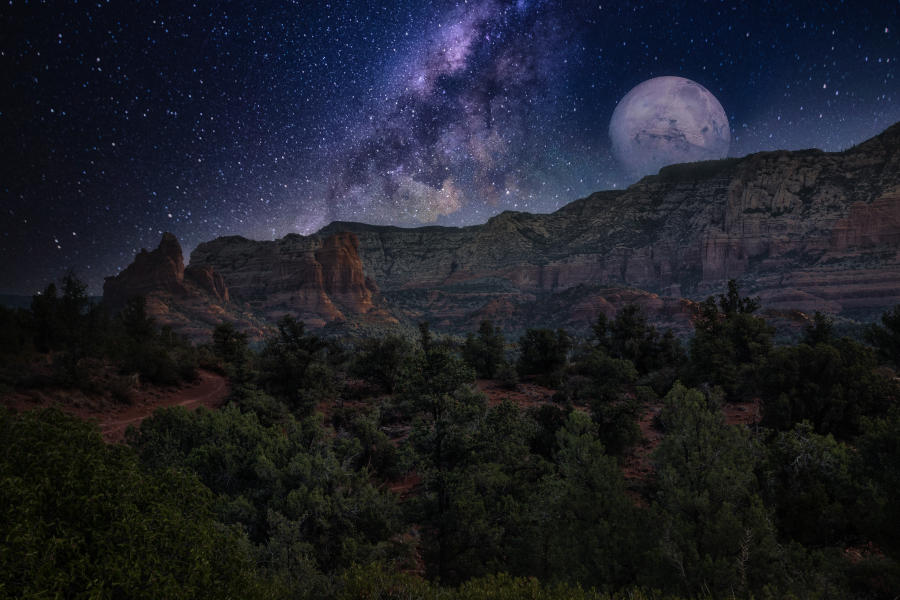 Unusual Evening In The Sedona Skies